Break the Curse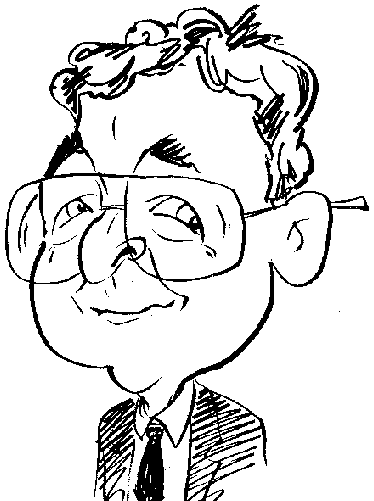 Review controls
Step back in time and try to defeat an evil witch with Hidden Object game play.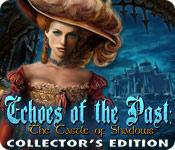 Adding to the world built around Echoes of the Past is "The Castle of Shadows". This is a Hidden Object Adventure game developed by Orneon. I have been looking at the Collector's Edition of the game which comes with a selection of bonus items. Along with a Strategy Guide that is immediately available, there is a bonus adventure, concept art and wallpaper which are only released for access when the main game has been completed.
Allowing different people to play this game, profiles can be created for this purpose. You can opt to adjust the volume levels for background music and sound effects plus play the game in full or wide screen mode with a custom cursor. The game can be played in either Regular or Advanced modes with the former offering extra hints while indicating active zones with outbreaks of sparkles.
Following the arrival of an invitation to explore recovered artefacts, including an ancient painting, at the Royal House Museum, you find yourself being drawn back in time when mysteries abound and you need to break an ancient curse by locating the pieces of an amulet. As you explore this environment of a few centuries ago, you discover that it is under the influence of an evil witch. Assisting you in your various tasks will be your mouse cursor which changes shape to indicate when different tasks are possible. In this way you will be advised as to when an object can be picked up, areas examined and directions taken to leave the area.
Certain tools will be available for you use. Arranged across the top of the screen, rather than the more common placement of the bottom of the screen, are a Magic Book, Inventory and Hint feature. The Magic Book, with sections for Goals and Story, will automatically record your findings. Items collected will be stored in the Inventory until required. The third element of the Hint feature, operates in two ways. It can reveal a suggestion regarding the current scene or select a yet-to-be-located item when used in Hidden Object mode.
Hidden Object game play follows the common method of combining a scene of miscellaneous items and a list of objects to find. Occasionally an entry in the list will be coloured red. This occurs when some additional task will be required before the item can be selected. You are initially provided with ten hints in Hidden Object mode This number can be added to by finding the pairs of magnifying glasses concealed in Hidden Object scenes. Each magnifying glass brings an extra hint.
As you travel around this world, you will encounter ghostly figures. They are in this condition having been affected by the work of the witch. They will remain in this state until they are reunited with a personal possession. It is up to you to bring about this act and cause the character to be released from the witch's curse. When holding a conversation with a resurrected character, the dialogue with be delivered by a voice actor and displayed in text format. Your good deed will be rewarded by receiving part of the amulet.
With reasonable graphics and some animation, the game delivers an interesting environment that contains challenging puzzles and Hidden Object game play. Echoes of the Past 2: Castle of Shadows requires a 1.0 GHz processor with 1280MB of RAM and 388MB of hard disk space running Windows XP and later. The Collector's Edition of this game is available for downloading from Big Fish Game priced at £10.80.
Echoes of the Past: The Castle of Shadows Collector's Edition > iPad, iPhone, Android, Mac & PC Game | Big Fish (bigfishgames.com)