Rescuing Patients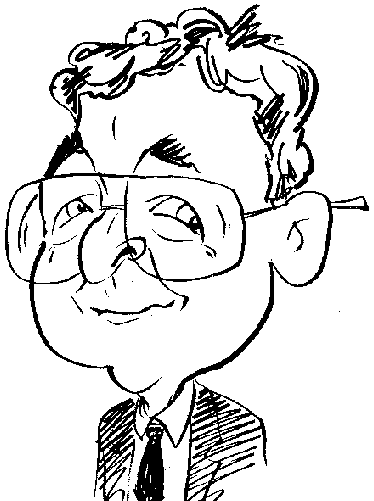 Review controls
Can you face your fears? The patients in Green Hill Sanatorium have no choice but to do so unless you can help.
Placing the player in the grounds of a decrepit mental asylum is Haunted Halls - Green Hills Sanatorium. This is a Hidden Object Adventure game that is available in Collector's Edition format developed by ERS Game Studios. Along with the main game, the Collector's Edition comes with an integrated Strategy Guide and various bonus items that include extra levels, concept art, wallpapers, screensavers and music tracks. Apart from the Strategy Guide, which is available immediately, the main game will need to be completed before access is granted to the bonus items.
By creating named profiles, different people can play the game and have their progress recorded. Adjustments can be made to the volume levels for the game's background music and sound effects. There are also options to play the game in full screen mode and use a custom cursor to help identify active elements.
Based on the Green Hills Sanatorium, this location has been afflicted by numerous rumours over the years. It is these rumours that have attracted the attention of your boyfriend, Tim, who has decided to investigate. When you have not heard from him for a number of weeks following the start of his investigation, you decide to carry out your own investigation. Could this be a case of a sheep following a sheep or the blind leading the blind?
Your drive to the Sanatorium is interrupted by the appearance of several horrific ghostly figures but this does not put you off as you start your search. Initially the search will be confined to the grounds of the Sanatorium, your view of the various scenes will be overlaid with the tools available to you.
Running across the bottom of these scenes are a centrally positioned inventory with a Strategy Guide, Menu and Notes feature on the left plus a rechargeable Hint option on the right. Additional assistance is provided by the mouse cursor which changes shape when over an area that would benefit from further exploration. You will then know when to pick up an object, zoom in for a closer look or move in a particular direction.
An outbreak of sparkles will be used to indicate the presence of a mini game puzzle or a Hidden Object session. If the sparkles are green in colour then it will be a puzzle while orange sparkles appear when it is a Hidden Object challenge. In the case of Hidden Object game play, the familiar combination of a cluttered scene and a text list of items to be found will be used The completion of each Hidden Object session will be rewarded with one of the found items. The green sparkled identified puzzles are varied in type, generally challenging and usually designed to fit the story line.
As you explore the Sanatorium and its grounds, you will need to collect possible useful items and help patients who are being mistreated and being forced to experience their own fears full time. Discovering Tim is just the first step in the game and you will be unable to rescue him until you have managed to help the various other patients being treated by various unorthodox methods.
With a storyline based on a Sanatorium and its inhabitants, there is plenty of opportunities for strange occurrences, such as an eel infested cell, a giant head eating worms and monstrous tendrils, to draw your attention. Dialogue between characters, when it occurs, is limited to just the text format as you set about your task of solving this psychological mystery and gain your reward of access to the bonus items.
I have seen copies of this game available for £1.80 upwards on eBay. The game requires a 1.4 GHz processor with 1024MB of RAM and 529MB of hard disk space running Windows XP and later.
haunted halls green hill sanitarium collectors edition 5031366019103 | eBay