Stereo Bluetooth Speakers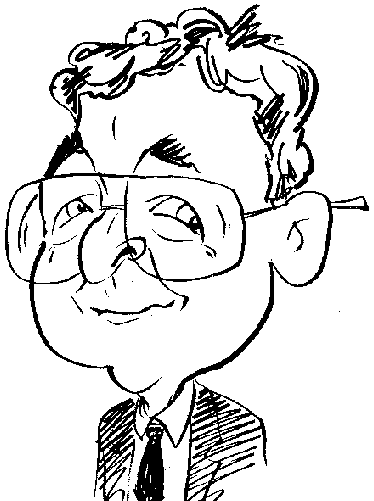 Review controls
It is a long way when travelling between Yorkshire and China. However this is the journey made by the Damson Jet and then some as it have continuing on a journey that brought it to London where I can check out this Bluetooth Wireless Stereo Speaker System.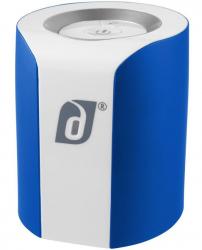 click image to enlarge
Designed in Yorkshire and manufactured in China, the Damson Jet is a two-piece speaker system that delivers its audio output through the use of Damson's pioneering sound-enhancement Incisor Diffusion technology. Along with the pair of Jet speaker units, this kit comes with leads covering power and a daisy-chaining facility which also doubles as the means of connecting a non-Bluetooth aware audio source. In the case of the charging lead, this piece of equipment has a single standard USB connection at one end with the other end splitting into two strands each with its own micro USB connection. With this lead you can charge both speakers simultaneously from a single power source. Also included in the box are brief set-up instructions and cloth carry-pouches for the two speaker units when in transit.
The speaker units, having more than a passing resemblance to small drink cans, have a height of 7.5cm and a diameter of 5.8cm. Available in a choice of red, blue or black & white, both speakers feature top-mounted on/off and Call buttons. 3.5mm jack sockets for audio input and output are to be found on the rear of each speaker as they sandwich between them the micro USB port for charging each speakers built in Lithium Ion battery.
Located just below the Damson logo, decorating the front of each speaker, is an area designated for NFC (Near Field Communication) tap and pair feature. Incidentally the logo will glow blue to indicate that audio is being delivered via Bluetooth. This colour will change to a sort of off-white when you have connected one of the speakers to a non-Bluetooth aware device for your audio content. The wireless stereo feature is disabled when audio is not being supplied via Bluetooth.
When setting up this speaker system, you need to start with the left unit. As each speaker is clearly marked as left or right, there should be no confusion in select the appropriate unit to carry out the pairing. Following a procedure that involves holding down the power and then the Call button for five and three seconds respectively, you will be able to pair the speaker to whatever device will supply the audio content.
However this is not the end of the procedure. You then need to ensure both speakers are turned off for approximately ten seconds before being powered on to receive the audio stream. Some care does need to be taken regarding the audio output volume level of the smartphone / tablet as the Jet speakers can deliver loud volume and do not have any volume level adjustment controls of their own. This type of adjustment is carried out by the source device.
Audio quality does tend to be variable with the dominant factor being the surface on which you position these distinctive looking speakers with slightly tacky permanently attached mini stands. Depending upon your musical tastes and preferences, you can experiment by placing the speakers on different surfaces to produce the overall audio experience that best suits your needs. Currently my speakers are sat on chip wood furniture but they do tend to get moved around either because I want the space or I am looking for a different sound experience.
Stereo performance is fine with clear separation being noticeable – each set of speakers has been twinned during production. Incoming calls will be announced by a distinct tone with the music being put on hold until the call is rejected or completed. The music will then be resumed. While, as I have already mentioned, the volume level is impressive, you could daisy-chain other units if more volume is required – maybe for a boisterous party situation. I was able to get over 14½ hours of music from a single battery charge.
When originally launched the Damson Jet Speakers were priced at the fairly high level of £150. A price reduction quickly followed bringing the price down to £99.99. However, currently this product is being offered on sale by the Damson online shop at the special price of £69.99.