Visions of Time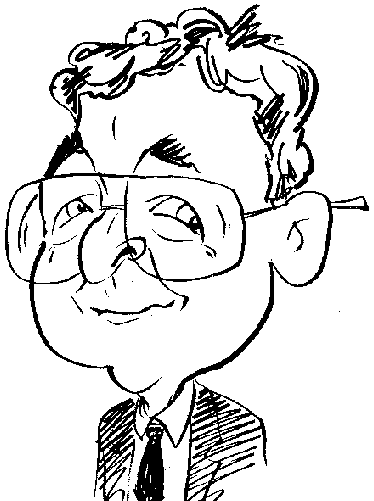 Review controls
While challenging, a game can still be entertaining but not in this case.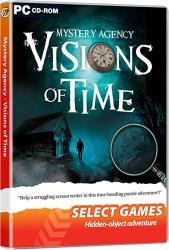 click image to enlarge
When I am looking for inspiration regarding starting my next review, the solution is often under the auspices of my mouse and keyboard as I am introduced to the next game on my computer system. However for a novelist or screenwriter, the inspiration for their next project can be harder to achieve. In the case of Isabel, desperate to find a great story for her next screenplay, she decided to visit the Quinault RainForest to help refuel her creative energy. The results of this decision can be seen in the Mystery Agency - Visions of Time game.
Developed by Cranberry Production, this title is a Hidden Object Adventure game. Slots are provided so that profiles can be created for up to four players to have their progress in the game recorded. Available in three different categories of settings are options to adjust volume levels for music and sound effects, full screen viewing and animations plus a choice of English and German with a Beginner or Pro level of difficulty.
Within its classification as a Hidden Object Adventure game, this title casts you in two separate roles with each one being identified by a headshot with their accompanying inventory list and a communal rechargeable Hint feature. Unlike some other examples of this dual character role that I have seen, Visions of Time takes total control of when and if the change of role occurs. You can act as Isabel the writer or Chris Coleman, an agent sent by the Mystery Agency. These changes will occur when you reach the relevant point in the game's story line and will happen automatically.
Controlled role changing is not the only difference featured in this title. Rather than allow you to move freely between locations, Visions of Time forces you to use a few glints indicating hot spots to move between a small set of areas. It has to be said that freedom of choice is often a concept that is ignored with this game apart from during Hidden Object sessions.
The game's Hidden Object game play tends to vary between two different formats. Often you will be asked to find a list of 18 different objects concealed within a scene. However there is not enough space to display all 18 entries in the list and, initially, you will only be able to see the first 12 items.. You will need to scroll left in order to view the final six items. Hard to locate objects can be pinpointed by the Hint feature and sometimes this could be an item not currently shown in the list. The second Hidden Object format involves greyed-out images which need to be found in pieces until the whole object was located.
Mini game puzzles appear from time-to-time and these use a variety of formats. Reminding me of a variation of the old Mastermind format, you could be asked to position a series of nails over holes with colour being used to indicate how successful you have been in matching a nail with the correct hole. Other mini games involve sliding tiles to create a map image, match-3 action and spotting the differences between images.
While busily trying to adjust to the different ways of action required by this game, you could easily forget about the title's underlying story. Actually this concerns a missing researcher who was working on time distortion. As you have probably guessed the discovery of an abandoned laboratory in Isabel's holiday cabin has its own role to play in this game.
I doubt whether the concept of time distortion had anything to do with it but this was a game that caused me no end of difficulty. There were a number of occasions when I was tempted not to continue with this review as, whatever I tried, it felt as if I was banging my head against a brick wall. Constantly retrying the same action, at numerous points during the game, usually saw me trapped within a cul-de-sac from which there was no escape. Just remember I was playing the game in Beginner's level rather than the more demanding Pro level.
If you do not mind indulging yourself in some head-banging sessions, then you might find this game listed at £2.49 on Amazon. The game requires a 1.0 GHz processor with 1024MB of RAM and 138MB of hard disk space running Windows Vista and later. Personally I will try my gaming elsewhere.