Plenty of Clutter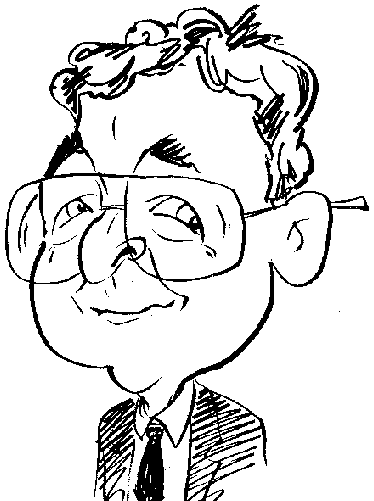 Review controls
Can you sort the clutter from the clutter whether it moves or not?
Normally I would try to avoid playing games that sit firmly within the Clutter aspect of Hidden Object game play. This is due to the lack of variety offered by such titles. However when this next title caught my attention, it did seem to offer plenty of variety and so I decided to check it out. The product in question is Clutter RefleXIVe – The Diceman Cometh Collector's Edition. This title is the work of Joe Cessavaugh who takes the opportunity to tell the player some of his life story as the game proceeds.
Unlike the usual breed of CE categorised offerings, this particular title packs all its goodies into the main game. Waiting to test your searching skills is 64 Double Clutter Long Puzzles each made up of 288 matches. If that is not enough to tempt you then there are 100 circular Abstratica puzzle plus 64 portals of matches just waiting to be tackled. The game's developer has also added 36 of his favourite puzzles and 100 Bonus Box Songs.
When setting up this game you are given the usual options of creating profiles for different players, adjusting volume levels and viewing the action in full screen mode. You also have access to a wide range of settings that are applied to the game's performance. These settings cover features such as turning on/off shadows, introduce a penalty for misclicking, set time limits and have unlimited hints. Some levels will contain an adjustable speed level as various elements travel around the screen area as you attempt to tag and match pairs.
Several of the game's numerous levels are based on the standard clutter arrangement as a variety of objects are scattered and layered over an area. Your task will be to find a specified number of matches. However in many cases Joe has introduced a number of either additional filters or rules that you need to follow.
Sometimes you will need to find more than two items or move to make the required match. In fact you might be required to find matches with 2, 3, 4 or 5 items and you are not informed how many until the mouse cursor rests on an object in the clutter. As well as different numbers of objects required for a match, size is also used as a factor. With some matches you might need to pair a large object with a smaller version. When three items are required, you could be looking for a mixture of large, medium and small versions.
Another example of clearing away clutter in this game involves the use of items appearing along the top and bottom of the screen. These images, which you need to match with those on the main area, will disappear after a short interval and are replaced by others. Matches can only be made when both images are visible.
While the clutter aspect makes a regular appearance during the games various levels, other formats are used at different times. You could be faced with a screen full of different coloured dice, showing three sides of each one, with either white or black spots. Matches will need to be made from the display. In other cases, building block, emojis and soft toys are used from which matches can be made.
Earlier, you may remember, I mentioned adjusting speed elements in some levels. This happens when objects travel around the screen challenging you to spot and make pairs between the travelling items. Despite the constant movement, you will be challenged to match pairs of shoes. There are also levels where you will need to move circles containing images so that a match is made from either side-to-side or top-to-bottom. Other challenges require you to reconstruct scenes that have been sliced into vertical and horizontal strips.
Between each level, especially during the early stages of the game, are interludes relating details of Joe's early life. These are presented in a combination of pictures, text and an appropriate quote from a celebrity.
If you are a fan of Hidden Object game play then this game can be downloaded from Gamehouse.com where it is priced at $19.99 or Big Fish Games priced at £15.71. The game requires a 1.6 GHz processor with 1024MB of RAM and 759MB of hard disk space running Windows 7 and later.
Clutter RefleXIVe: The Diceman Cometh Collector's Edition > iPad, iPhone, Android, Mac & PC Game | Big Fish (bigfishgames.com)
Clutter RefleXIVe - The Diceman Cometh Collector's Edition | GameHouse