Adding Iron Man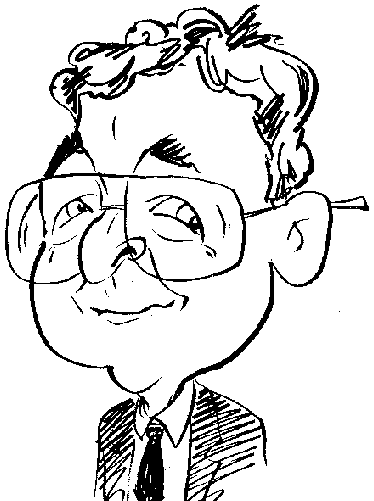 Review controls
Do you need encouragement to tidy up a work area?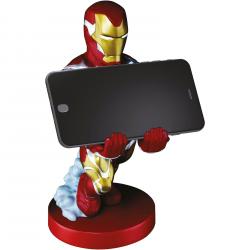 click image to enlarge
It is surprising how easily and quickly the area given over to your computer system can develop into, what could be described as, a dump site - I am actual looking at my "dump site" now and it is not an attractive sight. This is especially true when the computer system is home based, rather than within an office environment where it is visible to others who work there or pass through, and you are the one responsible for both its usage and its general appearance. In such instances. a guilty feeling could help encourage you to carry out a tidying up process.
You only have to consider those extra USB connections used on a daily basis. putting away leads not immediately required, placing a flash drive somewhere secure instead of dumping it on the workspace or even disposing of a Post It note displaying an important message (but not a password), are all actions that are easier to ignore than carry them out immediately. Is this the type of case you might find yourself from time to time.
I mist confess to belonging to this latter category myself as I often tend to find it easier to put off the tidying-up operation until tomorrow which, as we all know, never arrives. But what did arrive was a product from the Cable Guys that offered to help me change my tidying ways and create a more productive working environment.
Forming part of the Exquisive Gaming brand, the Cable Guys product takes the approach of adding a device to an already cluttered workspace and, in my case, mishmash of devices and odds-and-ends that had just happened to be within easy reach at some point in the past but never returned to their correct storage position, where ever that may be, at the appropriate moment. You would think that the removal, rather than the addition. would be a more logical approach but that is not the Exquisive Gaming or Cable Guys way as I had been sent a nine inch high statuette, when permanently mounted on a circular stand, of Marvel's Iron Man avenger character as a tidy-up incentive.
Adopting a suitable posing attitude, Iron Man is accompanied by a standard-to-micro USB cable (the product is, after all, from the Cable Guys) that measures 2 metres in length. The Iron Man statuette can be positioned anywhere, within the computer work area after clearing up a particular spot, where it can act as a visual attraction to impress visitors or as a holder, using Iron Man's raised and out-stretched arms, to rest a smartphone. You can then use the supplied USB lead to charge and provide power to the mobile device as it is cuddled by Iron Man who does not possess any other abilities that could enhance its appeal.
While offering a focal point for drawing attention away from more uncluttered areas. Iron Man should appeal to Marvel avenger fans who would be willing to pay its price ticket of £19.99. Other Marvel characters, such as Spiderman and Deadpool, can provide a similar service.
https://www.zavvi.com/merch-figures/marvel-avengers-endgame-iron-man-8-inch-cable-guy-controller-and-smartphone-stand/12181061.html