A Houdini Legacy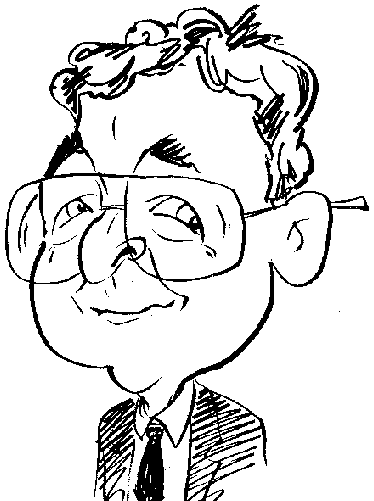 Review controls
Can you help a magician undo a past mistake and reunite him with his loved one?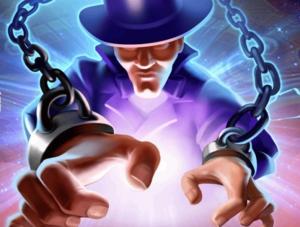 click image to enlarge
As part of the BlackLime games series of titles, The Great Unknown Houdini's Castle belongs to the Hidden Object genre. The game is rated at being suitable for those aged 7 and older. It is based on the efforts of an apprentice of the Great Houdini called Alan Whitehead who is trying to contact the world famous magician and escapologist. Houdini had died 50 years earlier. The reason for this unusual action will become clearer later in this review.
The game, developed by Joy Bites, allows you to create profiles so that different individuals can tackle the game. Adjustments can be made to the audio levels for music, sound effects and voice. Further options allow you to select full or wide screen viewing, a custom cursor and whether to show tutorials.
Your role in the game is that of a young woman who has the task of rescuing her husband who has been kidnapped by the apprentice mentioned earlier. This state-of-affairs occurs following a plane crash on an unchartered island and your character awakes to find herself in a bedroom located in a multi room building. As she gathers her senses, somebody is trying to ain entry to the bedroom by smashing the door with an axe. Fortunately the attacks cease and you can take control by exploring your current location and the rest of the building which had belonged to Houdini.
Running across the bottom of the screen are the various tools available to help with your task. A centrally positioned inventory holds the objects you collect until they are required. Chevrons, at each end of the inventory, allow you to cycle through the content when they are too many items to display at one time. To the left of the inventory are a rechargeable Hint feature and a projector for showing the film reels you discover from time to time. Located to the right of the inventory is a diary, which automatically records your findings, and the game's main menu. As you move the mouse cursor around the various scenes, it will change shape to indicate when different actions are possible.
No doubt you will have noticed the lack of any mention of a map facility among the tools. This is because there is no map. Its omission is important as a great deal of moving around the house and surrounding area will be required. It quickly becomes apparent that objects required to complete a task will not be found in the location where the task is situated. I would suggest making your own map of the house to help avoid making too many wasted trips.
From time to time you will encounter Whitehead who is attempting to contact Houdini's spirit to help him solve the mistake he made with the Chinese Water Torture Cell resulting in his assistant and girl friend, Rachel, going missing. Whitehead magically disappears after each of these encounters, leaving you to carry on searching the house to rescue your character's husband who is being held in a torture chamber.
As you would expect Hidden Object game play has its part to play in this title. The game makes use of two different formats of this type of play. You will need to find all the items listed in text format that are in a cluttered scene. Any item coloured green in the list will require an additional action before it can be found. The second format uses images instead of text. Rather than looking for the item in a cluttered scene, you will need to find an object that is associated with each of the listed images such as an octopus and ink well. A variety of puzzles or mini games occur during the game. In some cases you will need to have found an object before the puzzle can be solved. After a delay a Skip option will appear during puzzle game play in case you are struggling to complete it.
Initially I found that playing the game was rather hard work but it did grow on me and became enjoyable as I discovered more rooms and understood the geographic layout of the building and surrounds. The game requires a 1.6 GHz processor with 1024MB of RAM and 204MB of hard disk space running Windows SP and late. I would suggest conducting an Internet search to find the best possible price for this product.
Buy The Great Unknown: Houdini's Castle (Full) - Microsoft Store en-GB