Protecting Cinderella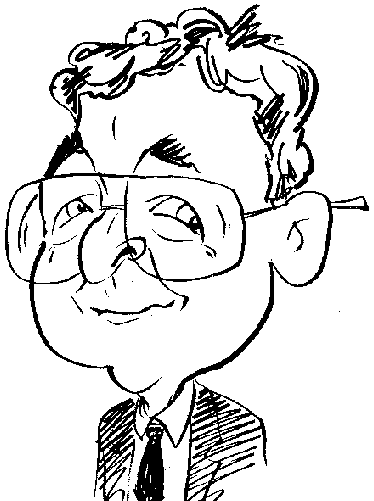 No doubt you know the story of the first Cinderella. But perhaps you are not as familiar with the tale of the Final Cinderella especially when it forms part of the Dark Parables series of titles.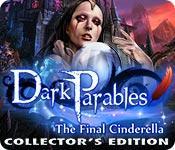 Dark Parables: The Final Cinderella is a Hidden Object Adventure game developed by Blue Tea Games. Standard and Collector's Edition versions of the game are available and this review is based on the Collector's Edition which comes with a number of bonus items, most of which can be accessed immediately. You can tackle puzzles, view wallpaper, check out a movie gallery, concept art and parable notes plus an additional game.
Prior to starting the game of the Final Cinderella, you can create player profiles featuring adjustable playing conditions. You can use slider bars to set the volume levels for music, ambiance and sound effects plus gamma level with a choice of full or wide screen. There is a choice of system or game cursor. Three levels of difficulty are available with a choice of Custom, Normal or Hard.
With Custom mode you have the fastest recharge for the Hint and Skip features plus sparkles to identify active zones. Puzzles can be skipped after a suitable delay. A slower recharge rate is applied in Normal mode while the appearance of sparkles is reduced. As with Custom mode, puzzles can be skipped after a delay. There are no hints or sparkles in Hard mode and you can not skip puzzles.
An animated introductory sequence with spoken dialogue sets the scene as young girls are turned to glass by a powerful witch. This evil person, who is over a thousand years old, is known as the Godmother and she searches for the real Cinderella whose capture will enable her to free her imprisoned beloved. As a detective you are assigned the task of finding and protecting the real Cinderella from the schemes of the Godmother.
An optional tutorial will lead you through the game's main features such as the various items to collect and the different cursor shapes that appear when specific actions are possible. You can pick up or examine items, move in specific directions and communicate with other characters who will respond with spoken dialogue.
In Adventure mode, as you travel around the various locations, your full screen view will feature background animations in the well drawn graphics. Running across the bottom of the screen will be the various tools available to you. Taking up a central position is an inventory displaying thumbnail images of the various objects that have been collected. Chevrons at each end of the inventory allow you to cycle forwards and backwards through the content when there is not enough space to display everything at one go.
To the left of the inventory are the rechargeable Hint feature and a Parable option which reveals sections of the story as you make progress and find relevant items A Strategy Guide and Map are positioned on the right of the inventory. While the map shows the relationship between the various locations, it does not possess the ability to transport you between places.
Dotted throughout the game is what is referred to as FROGS. This acronym stands for Fragmented-Object scenes and is used to indicate a Hidden Object game. Each of these scenes contains 15 fragmented objects that are divided into three groups of five. As each group of five pieces are found they reform into an object which then joins with the others to create an item which will be required later to make progress in the game. This item is then added to the inventory until it is needed.
From time to time a puzzle or mini-game will make an appearance. Although these interludes do not always seem appropriate to the storyline, they are innovative and generally challenging. Once solved these puzzles or mini-games reveal an object that has a part to play in the game.
Along with the FROGS and puzzles, the game features a number of animated cut-scenes to help move the story on. I felt this aspect of the game was rather disappointing. Fortunately you can skip these sequences and get back to the main action.
Overall Dark Parables: The Final Cinderella is a reasonable and challenging game. At times it felt a little on the bitty side but I enjoyed it all the same. Currently available for £10.80 from Big Fish Games, the game requires a 1.0GHz processor with 512MB of RAM and 934MB of hard disk space running Windows XP and later.
http://www.bigfishgames.com/games/8107/dark-parables-the-final-cinderella-ce/?pc