A Money Saving Plan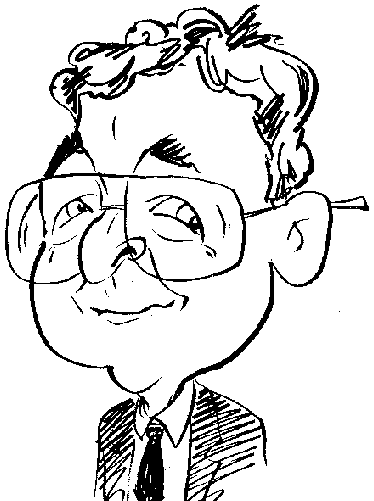 Review controls
As every family member now seems to demand their own mobile handset, so some sort of control needs to be applied to their use and financial considerations.
Offering to save you a reasonable wedge of your disposable, hard-earned cash, BT Mobile has launched a new family based deal. This is the new Family SIM service that takes in mobiles and tablets. According to figures released by BT, this new service could save customers up to £372 per year depending upon the data plan and the number of SIMs involved in the contract.
This new research commissioned by British Telecom, reveals that saving money is at the top of the average family's agenda to enhance their lifestyle. I must state that I was not surprised by this finding. At least 91% of family questioned are now more focussed on saving money than they were previously. With this in mind BT has come up with a scheme whereby by combining their buying power, in a kind of co-operative, family members can take advantage of a new Family SIM service to benefit from the discounts on offer that are being made available.
The new Family SIM allows for families to bundle together up to five SIMs on a single contract covered with a single bill. Each SIM will have its own individual allowances which are scaled according to the number of SIM cards forming the package. The service comes with full flexibility as it allows customers to add and remove SIMS as circumstances demand with relative ease. Included in the basic Family SIM plan are unlimited BT WiFi and fast 4G plus the ability to tether units and turn your devices into mobile hotspots to add additional appeal to those taking out the plan.
The first SIM purchased, as part of this Family SIM plan, will be on a 12-month contract. Later additions to the plan will be issued on a flexible 30-day basis which should allow the customer greater control over the addition and removal of individual SIMs that each have their own individual allowances to ensure that nobody can dip into another family member's allocated share – as if they would. Whoever is the bill payer can set the different levels of authority and spending caps for each individual member making up the family group.
Just in case you were wondering how BT has arrived at that mouth-watering annual saving or £372, the company has provided the following table showing the savings it believes can be achieved by the Family SIM service when opting for either the 2GB or 15GB data plans.
Monthly cost of the BT Family SIM Plan with 2GB and 15GB of Data

| Number of SIMs | Total cost for 2GB data | Saving per year | Total cost for 15GB data | Saving per year |
| --- | --- | --- | --- | --- |
| 1 | £10 | £0 | £20 | £0 |
| 2 | £18 | £24 | £35 | £60 |
| 3 | £25 | £60 | £48 | £144 |
| 4 | £31 | £108 | £59 | £252 |
| 5 | £38 | £168 | £69 | £372 |
So from these figures it appears that the more you spend, the more you could save yourself by the end of the year. These figures include a £5.00 discount for those customers with BT Broadband.
Leaving the last few words to John Petter, CEO, BT Consumer, he states "We believe our new Family SIM deal offers a simple way for households to purchase mobile services and is the best deal on the market today. UK families will be able to make substantial savings on mobile bills, freeing up much needed household budget.
For more information on the BT Family SIM package visit the BT mobile web site.