Cold Calling Nuisances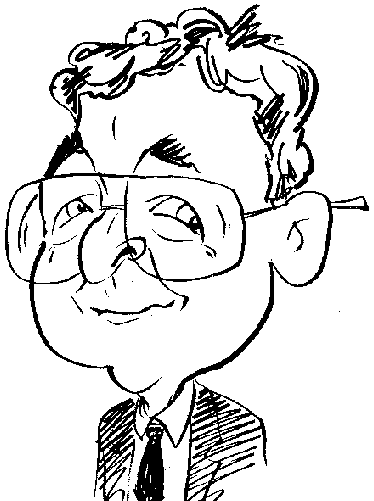 Review controls
"Your computer is infected with a virus" or "we can claim on your behalf for that accident you know nothing about" are just a couple of nuisance call topics.
According to recent research conducted by Censuswide, an online research organisation, working on behalf of BT, people in the UK receive on average four nuisance calls a week. No doubt, like myself, many of you can confirm that this figure is accurate or maybe an under estimation of the amount of such received calls. However, perhaps you were not aware that if the recipient does not immediately hang up on such a call then it could last for 1 minute and 30 seconds or even longer for those in the 16-24 age range of those people questioned during the survey. Many of these nuisance calls seem to occur during the afternoon with the most common time being 4.35pm.
From my own experiences, I know how frustrating and annoying the problem of nuisance calls can be. It is unusual for even a single day to pass without my receiving at least one such calls a day. Fortunately my landline phone is protected by Call Guardian which does help control the situation such as blocking four nuisance calls on a recent Saturday which happened to be my birthday. Whether any of these callers knew it was my birthday is immaterial as they did not get through although Call Guardian noted their call.
These nuisance calls tend to fall into specific categories. The top five categories, with the volume of calls involved, can be seen in the following table based on the data collected by the survey conducted for the period of 13-19 December 2016 as these anti-social cretins tried to boost their Christmas bonus.
Top Five Worst Nuisance Callers

Category

Volume

Proportion

1

Accident claims

12,288,022

39%

2

PPI

2,903,946

9%

3

Computer scam

2,673,665

9%

4

Personal data request (scam)

1,434,890

5%

5

Silent calls

987,989

3%

Other

10,917,635

35%

Total

31,206,396
With the problem of nuisance calls reaching Government level and being regarded as "a terrible blight on society" by Matt Hancock, Minister of State for Digital and Culture, the maximum fine for those involved in the making of such calls has been increased to £500,000. BT also believes it can help with this problem by the launch of its Call Protect Service.
The Call Protect Service is a free offering which combines network intelligence with the ability for customers to control the calls they receive whether from a home landline or online. Its development has been made possible by a technological breakthrough brought about by the harnessing of huge computing power to provide the analysis of the massive amounts of live data generated by calls.
This data was then used by network experts based at the BT centre in Oswestry, Shropshire to identify the rogue numbers used by the perpetrators of nuisance, and some might consider fraudulent, calls. These numbers, often identified due to the enormous amount of calls made from them, are added to a BT blacklist. Calls made from numbers in this blacklist will be automatically diverted to a junk voicemail box where they can do no damage by irritating legitimate customers and causing annoyance.
Customers can create their own personal blacklists. They do this by dialling 1572 after receiving an unwanted call. Such calls can also be added via an online approach. If enough customers identify the same unwanted number then it will be added to the official BT blacklist or so I am informed.
BT believes that this Call Protect Service should be able to divert up to 30 million nuisance call in a week. This figure would include 15 million calls from PPI and personal accident claim sources. To quote John Petter, chief executive of BT Consumer, "We're declaring war on the companies that regularly pester our customers with nuisance calls on subjects such as PPI and personal accident claims. We're giving our customers the means to fight back against the millions of unwanted calls for free." To join this battle, all you have to do is sign up to BT Call Protect by visiting www.bt.com/callprotect or by calling 0800 389 1572.
https://www.productsandservices.bt.com/products/phone/call-protect/?s_cid=con_FURL_callprotect