Who are the Awakened?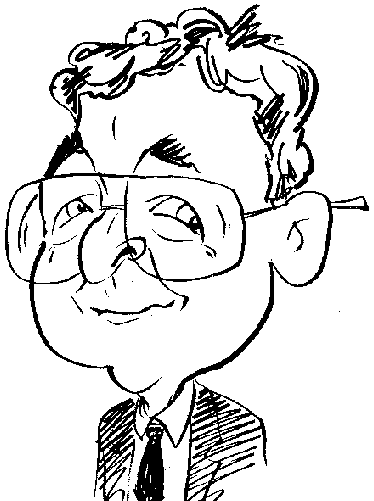 Review controls
Giving you a choice of first or third person action, can you help Holmes solve the mystery?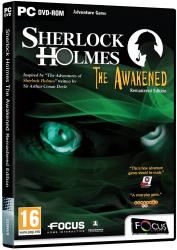 click image to enlarge
When it comes to solving mysteries of varying types, especially when the location of such an activity is that of 19th Century England, then the first names that springs to mind would often be that of Sherlock Holmes and his faithful companion Dr. James Watson. In this case the mystery goes under the name of Awakened and concerns a string of disappearances occurring on the streets of London.
Developed by Frogwares Studio, this title, unlike most other offerings, does not allow you to create profiles so that different people can have their progress recorded as they tackle The Awakened. However you do have the opportunity to adjust several aspects of the game's performance. Various settings can be applied to video and graphics elements plus you can adjust the volume levels for music, voice dialogue, sound effects and ambience atmosphere. Furthermore you can assign different keys for carrying out directional, manipulation and other game controls. There are also options to load, save and resume the current game.
Inspired by the blood and horror tales more familiar with H. P. Lovecraft, this Sherlock Holmes adventure begins with a 3D character having, what appears to be a bad dream, as he turns and tosses on an uncovered bed. You are then taken through a number of 3D streets that lead to the famous 221B Baker Street residence of Holmes. While the 3D aspects of the journey is fine, the streets making up this journey lack any of the characters you might expect to meet in a typical area of Victorian London or any presence of rubbish, animals and vehicles. While I had no trouble accepting the change in the layout of present day Baker Street, the lack of street activity was harder to take.
When playing this game, you have a choice of switching between a first and third person aspect to suit the game situation. When in third person mode, your character is clearly visible as you move him around and investigate tasks whether you are operating as Holmes or Watson at the time. First person mode shows everything from your eyes as you move around and turn to face different angle in order to explore the 3D environment using the mouse or keyboard. While on the subject of the mouse, this cursor will change shape as it moves around a scene to indicate when different actions are possible. In this way, you are advised when walking, interacting, taking or examining tasks can be carried out to further your investigation.
When dialogue occurs in this game, it will be delivered by a voice actor and displayed in text format. During these conversational and interrogation interludes, it quickly becomes noticeable that Victorian dentistry was of a much higher standard than anybody expected. All the characters seem to possess a perfect set of teeth.
When carrying out actions and investigating this mystery, you do not have complete freedom of action. There are a number of tasks which can only be carried out by following appropriate steps. For example certain clues, even when visible, can only be examined after a character has been questioned. I found this to be a tad frustrating.
While the graphics and 3D aspects of the game are visually acceptable, there are some scenes that jar a little. I have already mentioned the lack of street activity and there were occasions when Watson would stand blocking Holmes passage instead of standing aside as protocol would demand. Overall I tended to opt for playing in third person mode.
The Awakened requires a 1.0 GHz processor with 512MB of RAM and 3GB of hard disk space running Windows XP and later. Fans of Sherlock Holmes should be able to pick up a copy of this game from eBay at prices from £3.00 upwards.