Lost Legends: Weeping Woman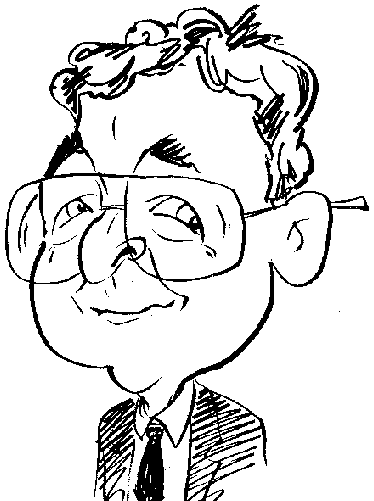 Review controls
A reappearing spirit, abducted children, flowers and skulls are all featured in this next Hidden Object Adventure game.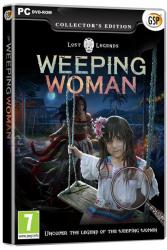 click image to enlarge
For many years the villagers of San Cristobal have held an annual festival entitled Flores de los Muertos (Flowers of the Dead). This festival's purpose was to ward off the spirit of the Weeping Woman whom the villagers believed was responsible for the disappearance of young children.
The story behind the legend of the Weeping Woman began with the marriage of the village beauty Maria Gonzales to Domingo who has a reputation of being a rogue. Initially the marriage was happy and produced two children. But it wasn't long before Domingo's wandering eye spotted a young beauty. He left Maria, taking the two young children with him, and set up home with this young woman. The heart-broken Maria committed suicide by drowning herself. Subsequent sightings of Maria's spirit seemed to occur with the disappearance of a young child from the village.
For a while the Flores de los Muertos festival caused the disappearance of young children to stop. But then the disappearance started again as more children went missing. You are assigned the mission of trying to discover what is happening and put a stop to it.
When creating profiles for individual players, you can set the volume levels for music, sound effects, ambient sounds and voice dialogue. You can decide to play in full screen mode and use a custom cursor. There is a choice of four difficulty levels entitled Casual, Expert, Hardcore and Custom. These levels feature different charging speeds for the Hint and Skip features, highlighted active areas, hints and more information displayed on the built-in map feature. As you might expect, Custom level allows you to cherry pick from the various options.
Along with the main game, a number of bonus offerings are available with this Collector's Edition of Lost Legends: Weeping Woman. You can check out concept art, wallpaper, achievements and a flower garden featuring blooms collected during the game. There is also a Strategy Guide and a bonus chapter that becomes available once the main game has been completed.
When starting this game you have a choice of tutorials. You can either opt for just guidance with special effects or all the various features. A fairly standard collection of cursor shapes are used to indicate when specific actions are possible. You can zoom into areas, pick up objects, move in different directions and speak to others who respond with spoken and printed dialogue. While the various characters have static bodies, there is some facial movement that includes lip synching.
Running across the bottom of the various well-drawn scenes are the tools available to you. Situated on the left are options to review tasks and make use of a map that reveals locations that you need to visit to complete tasks and has the ability to transport you to your chosen location. Taking up a central position is the Inventory holding the objects you collect or receive as a reward. The rechargeable Hint feature, which does switch to the Skip option during mini-games, and Strategy Guide are on the right.
As you move around the various scenes, often revisiting them on numerous occasions, various tasks will need to be completed. Included amongst these tasks is the collection of skulls, concealed in different ways, and morphing flowers that are added to the garden bonus item. There are also mini-games which are varied in type and difficulty level. Basic instructions are provided for these mini-games plus a Skip option becomes available after a period of time.
Hidden Object scenes, easily identified by an outbreak of sparkles, follow a fairly standard pattern. You are given a list of 12 items which need to be located within the scene. Any item in the list coloured yellow means that some action will be required before that object becomes available. At the conclusion of each Hidden Object sessions you will be rewarded with one of the items located.
Lost Legends: Weeping Woman, developed by Gunnar Games, is a title that really struggled to draw me into the story line. It was as if the developers struggled to incorporate the effects they wanted into the story line. The game also felt short on content. Experience gamers should be able to complete this game within a three or four hours of game play. Some of the mini-games are innovative in their approach as is one of the Hidden Object scenes.
This game requires a 1.2GHz processor with 256MG of RAM and 720MB of Hard Disk space running Windows Vista and later. Lost Legends: Weeping Woman is priced at £5.10.
http://www.gspgames.co.uk/games/lost-legends-weeping-woman-503279?meta=hiddenobject