The Stolen Kingdom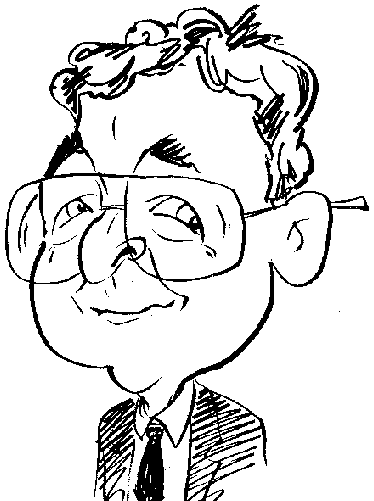 Review controls
With Kestrels and Alchemy, this next game sets you the challenge of rescuing a kingdom.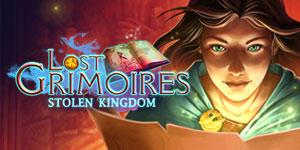 Developed by Artifex Mundi, Lost Grimoires: Stolen Kingdom is a game that belongs to the Hidden Object Adventure genre. The game is set in a world where magic abounds and rival forces make use of Artificial Guards to protect the local community from the so-called destructive efforts of a group of Wardens.
As usual with games of this type, profiles can be created so that different players can play the game at their own speed. These profiles can include the volume levels for music and sound effects with further options being available for playing with a full screen mode, custom cursor and dialogue being delivered by voice actors. Players can select from a choice of four difficulty levels.
With Casual mode you get an optional tutorial, a fast recharge of the Hint and Skip features with glimmers identifying active zones and sparkles indicating Hidden Object scenes. There is no penalty for mis-clicking in Casual mode. Selecting Advanced mode still provides you with a tutorial while Hint and Skip recharging will take longer. A slight penalty will be evoked for over-indulging in mis-clicking. When playing in Expert mode there is no tutorial, glimmers or sparkles to help identify elements. Hint and Skip charging will be slow and the mis-clicking penalty is described as being challenging. The final mode of Custom allows you to select from user-adjustable settings.
As well as providing access to the main game and Profile options, Lost Grimoire's title screen features an Extras option. Selecting this option brings up a list made up of Wallpaper, Soundtracks, Concept Art, Hidden Object puzzles, Mini games and Cutscenes.. While I would normally expect instant and full access to the first three offerings in the list, I would need to wait until making progressing in the game before being allowed to use the last three offerings. However this was not the case with Lost Grimoires. Instant access was allowed to all the Extras meaning I could check out the cut scenes and play the Hidden Object scenes and mini games before encountering them in the main game.
In this game you take on the role of a young woman returning home after spending five years studying at the Alchemy Collage. You find that everything has changed as mysterious forces have been disrupting matters. It is up to you to restore the equilibrium using the skills you have learn at the Collage.
Various tools are arranged across the bottom of the current scene. Situated from left to right are a menu option, inventory and rechargeable Hint feature. At various stages, during the game, these items will be joined by a map, Alchemy option, objectives and a Kestrel option with the latter reminding you to search for the 29 Kestrels concealed within scenes. Various cursors, indicating when different actions are possible, appear in the game. There are cursors to examine, interact, pick up, make an observation, move and converse with another character. In certain situations, when a long conversation is involved, you are offered a choice of responses as you direct the flow of the dialogue which is delivered by voice actors and displayed in text format.
The game follows a familiar pattern as you set out to assist various characters who, in turn, respond by helping you complete tasks or reward you with a gift that will prove useful. From time to time you will need to collect ingredients which can be used in alchemy mode to produce a potion needed to complete a specific task. You will also need to tackle various mini games and Hidden Object scenes.
The mini games, forming part of this title, are varied in style with a delayed option to skip if the problem proves too difficult. Minimum instructions are provided regarding what is required and sometimes I felt the instructions were not much help at all. A variety of styles is also used with Hidden Object game play. Sometimes you will need to find items listed in text formats with some requiring an additional action. On other occasions you will need to find and then use items represented by silhouettes. Another method used in this game involves solving riddles to determine the item that you need to be looking for.
As mentioned a little earlier, you will need to use your skills at alchemy in order to make progress in this game. This skill involves collecting the required ingredients, usually marked by a special symbol, and then mixing them together using a special game mode to create a potion. The final stage of this potion creation requires you to duplicate a pattern of balls attached to rotating rings.
The story line features a number of twists and turns as you become confused over who is a friend or foe in this story of love, betrayal and evil plots. The various scenes are well drawn but the character portrayals tend to be rather wooden with minimal animation. I downloaded my copy of the game from Gamehouse.com where this title is available for $9.99. System requirements call for a 2.0GHz processor with 1024MB of RAM and 810MB of hard disk space running Windows 7 and later.
http://www.gamehouse.com/download-games/lost-grimoires-stolen-kingdom