Open the Temple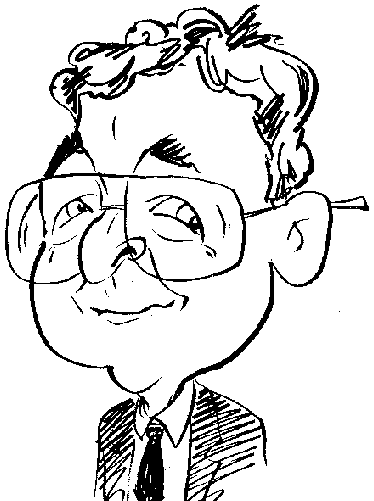 Review controls
When the call comes are you up to the task of representing the people in performing a religious ceremony.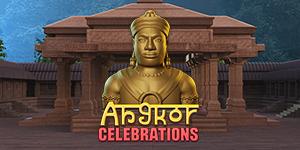 Angkor - Celebrations, developed by Ironcode Gaming, is a Match 3 title. This game is based on a ritual that is carried out every hundred years by the people of Angkor in order to commemorate their humble beginnings. This ceremony involves a Chosen One collecting and assembling the Ceremonial Kila which can be used to open the temple doors. Not surprisingly, you have been selected to be the Chosen One who has to carry out the ceremony.
Before setting out on your travels to achieve the task which has been bestowed on you, you can prepare yourself by making adjustments to the gaming environment. Volume levels can be set for background music and sound effects while there is a choice of full screen action with either fast or high graphics quality. The game can be played as a challenge in either casual or expert mode with each level being conducted in endless action or one limited by a number of moves or time period. Further options allow you to turn on the appearance of more hints and a firework display at the completion of each level. It has to be said that the firework display is not particularly spectacular.
Match 3 game play follows the usual pattern of a series of grids made up of columns and rows filled with decorated tiles plus temporary and permanent blockages along with elements that have their own destructive capabilities. Your task is to clear any underlying colour covering the grid cells by creating groups of three or more similarly decorated tiles. This is initially achieved by swapping two adjacent tiles causing an explosion to occur and clear the underlying area.
While many tiles can form part of a group, certain tiles can not be removed in this way. These tiles need to become collateral damage by being situated alongside a group that is in the process of being destroyed. In some cases, a group created alongside of a special tile will cause it to spit out a flame which destroys another tile in its path.
Blockages, when they occur, come in a variety of types. Along with an occasional permanent blockage, there are chains, walls, protective diamonds that require a specific number of one type of tile before its protection is removed and granting you access to areas of the grid. There are also countdown boxes that need to be cleared by numerous hits. While many levels contain a single grid, there are some occasions when separate grids are linked together within a level. You need to move between them. With over 100 levels of Match 3 action, there is plenty of opportunity to hone your expertise at dealing with features of this game.
Included with the Match 3 action and associated Ceremonial Kila collection are a number of mini games to provide a change of game playing style. These mini games include a 4 x 4 jigsaw, a puzzle to arrange pipe sections to form a link from source to destination, pairing face down cards and clearing a pathway to release a block from captivity. Overall this is a reasonable game to provide an enjoyable gaming experience that can easily be picked up for short sessions of game play.
You can download this game from Gamehouse.com where it is priced at $9,99. The game requires a 1.6 GHz processor with 2048MB of RAM running Windows 7 and later.