Collecting Pets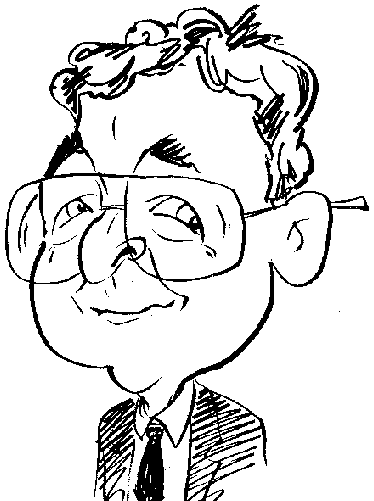 Review controls
Pets can be good at hiding thus making you search for them as revealed by this next title.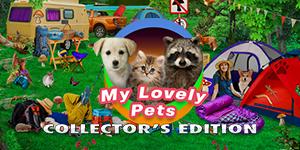 My Lovely Pets Collection's Edition is a Hidden Object game. Developed by AVI Games, this title takes you on a trip to numerous locations where you are invited to find a variety of items concealed within the targeted scene. As the product's CE designation implies, the title comes with a number of bonus items that include extra levels and puzzles plus wallpaper, a music player and access to a pet shop.
After entering your name and adjusting volume levels, you can begin a journey that takes in different types of locations. Each scene will contain multiple items which need to be located. Running across the bottom of the current location will be a panel displaying what needs to be found. Situated on the left of the panel is a box that will feature silhouettes of a specific number of pets that need to be located in the scene along with the other listed items. Next to the box will be numbers showing how many and the require number of pets allocated to the current scene.
Taking over most of the remaining part of the panel is a list of required items. This list will be in either text format or showing silhouettes. Any item in the text list coloured blue will require some action before it can be selected. You might need to find the required item in a container or carry out a task such as building a lamp. Occasionally you could be asked to find objects identified from a brief description.
To assist the player during the searching process, the game comes with two forms of help. Working in conjunction with the display of the required items, two areas of the scene will emit an outbreak of sparkles. The sparkles only appear where the targeted area contains at least one of the listed required items. Once the item is found then you are automatically returned to the main scene. You also have access to a more standard Hint type feature which can pinpoint the location of an item in the list. The Hint feature does not offer help in finding pets.
Every so often the game's focus will change to mini game puzzle action. You could be asked to find a specific number of differences between two similar scenes or match pairs of pets concealed on face down cards. Other puzzle types could involve putting together rectangular sections of an image that is related to pets or swap sections around to recreate an image by sliding bars so they fit together to show a pet scene.
At the conclusion of each Hidden Object scene, which sometimes spreads over two levels, and the various puzzle scenes, you will be rewarded with stars and points. The points are automatically converted to coins which can then be used to purchase virtual pets from the on-screen PET Store. Just by completing the main game should earn you more than enough to purchase all the pets on offer in the Pet Store.
As mentioned earlier, the game contains extra bonus levels. There are eight bonus Hidden Object scenes and eight bonus mini game puzzles. These extras are of a similar type of those used in the main game.
This game should appeal to pet lovers and fans of the Hidden Object game play but it is rather basic even with the addition of its bonus game play and features. The game's graphics are of a story book appearance with hardly any animation to add appeal. The game is available for downloading from Gamehouse.com where it is priced at $19.99. System specifications call for a 1.0 GHz processor with 256MB of RAM running Windows 7 and later.