Spring Cleaning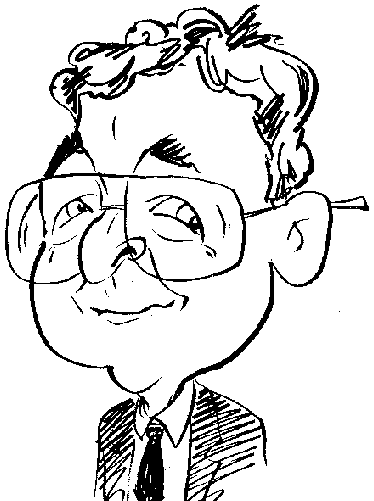 Review controls
If your computer seems slower than usual then maybe it is time for a spring clean.
With this next product, a phrase that I often heard during my early Northern upbringing was that of "He scrubs up well". I will leave you to decide who the "He" was for the subject matter in this respect However, in a way, this phrase could also be used to describe the actions carried out by this next software product that forms the basic of this next review.
Now part of the AVAST family of products, Ccleaner has, for many years, been the software of choice when it comes to spring-cleaning a computer to improve its overall performance. In the past I have looked at the Shareware version of Ccleaner and now it is the turn of the Ccleaner Professional version of the software available from AVAST on a license covering a period of twelve months and a set number of computers.
Setting up this Professional version proved to be a less-than straightforward process than I would have expected. You need to download the appropriate software and then provide the necessary registration details in response to an automatic email message sent to your account. The required information includes a supplied License Key which is made up of letters, numbers and dashes. Unfortunately, when entering this Key, no mention is made that the dashes will be inserted automatically and do not need to be entered by the user.. As a result of mistakenly entering the dashes you will quickly run out of space as you attempt to enter the License Key. While not a major issue, it is one that could and should have been avoided, thus making the registration process easier and problem free.
Firing up Cclearner brings a rather plain style of interface with a list of categories running down from the top left of the screen. This list of categories is made up of Easy Clean, Custom Clean, Registry, Tools and Options. You can delve down through the various categories and select from the appropriate features covered by this software. As you would expect the Easy Clean option carries out a basic task as it hunts out, as part of its performance, a First Analyse to identify items listed as Trackers and Junk on the test system. As these issues were dealt with, Trackers and Junk items were quickly removed with a progress bar providing feedback as to the current situation.
Selecting the Custom Clean category brings up a hieratical list of subjects up listed as Internet Explorer, Windows Explorer, System and Advanced. Individual elements from each list or subject can be selected or deselected as necessary before a Clean operation can be carried out. A similar approach can be used with the Registry category as possible issues are identified and dealt with. Again individual items can be selected and there is also an option to save a back-up copy before any removals are carried out.
Making up the Tools section are a range of utilities designed to carry out specific tasks. Depending upon your needs, these tools allow you to uninstall particular items of software that might be taking up space and are rarely used from the computer You can also adjust the programs that are automatically loaded whenever Windows starts to run. Both these tools are already available within the Windows standard operating system. It is the users personal choice whether they use the AVAST or Windows versions of these tools.
If you are in the habit of using Browser add-ins then Ccleaner has a tool to manage the use of plug-ins as you enable or disable appropriate offerings. You can also check out the type of files that are currently taking up space on the computer's hard disk using a specific analyser tool. Further tools allow you to search for and remove duplicate files, carry out a disk wipe and instigate a system restore process.
When setting up Ccleaner to perform and satisfy your needs, the software comes with a range of user definable options. These settings include those for the use and acceptance of cookies, the inclusion and exclusion of specific features, scheduling automatic downloading of updates , listing registered users and a smart cleaning option.
Depending upon your needs, Ccleaner Professional is available on a license basis covering a specified number of computers. My review is based on software licensed for one year running on a single computer. The cost of this license is £14.95.
https://www.ccleaner.com/ccleaner/professional