Extending Battery Life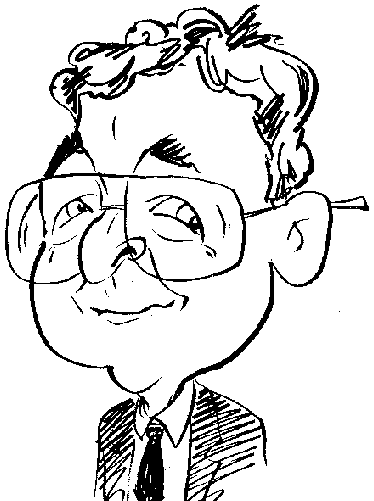 Review controls
However much we have, we always seem to want more. AVAST offers a way to extend the output delivered from a battery.
Most mobile devices are generally well-served with a variety of products that are usually referred to as power banks. These products have been designed to provide a power boost that will help extend the battery life of the appropriate mobile device. However the use of a power bank is not the only way of extending the battery life of certain offerings. AVAST has taken the decision to offer users an alternative method of extending the battery performance of their favourite portable device.
Rather than provide an external source of power, as delivered by a power bank, which can be provided when required, AVAST's approach to extending battery power is to offer an internal solution. I have been given the opportunity to "road test", well not exactly testing my chosen host device while out on the road but, definitely, without the benefit of using a mains power source.
I opted to try out the AVAST solution on a laptop running an up-to-date version of Windows 10 Home software. Once the software is installed, following a standard Windows routine, you will have access to a desktop icon. Later you can pin this access point to the system bar for quick and easy access. While working in the background, the software will present you with a three panel interface plus Bluetooth, WiFi and Brightness indicators.
The left and right panels are really only informational panels stating whether the software is active and the default Maximum settings which can not be customised. When creating the Maximum settings, the AVAST software will intelligently adjust processor speed dependently regarding current needs. It will also turn off power drainers, such as Bluetooth, WiFi and hard disk, when they are not in use. The central panel, labelled Custom, contains all the various adjustable settings for defining how you want the software to perform.
AVAST has split these central panel settings into areas entitled General and Custom mode with both containing numerous options. When accessing the General section you can make adjustments that define whether you are informed as to when the battery saver feature is turned on or off when the host device if plugged into a mains power source or not and if you will receive a notification to the fact or not. You also can use this section to agree as to whether your battery saver data will be shared with AVAST and other 3rd party analysis plus whether a taskbar icon is displayed on your desktop.
Switching to the Custom area reveals a further choice of selecting Screen & Display or Hardware and devices. In the first case you can set a percentage for brightness and opt for a backlight that can be on maximum, balanced or off. You can also set a time limit after which the display, which tends to eat up battery resources, will be turned off and adjust any background settings. The Hardware & devices section covers features such as processor, hard drive and when to activate sleep and hibernation actions. You can also adjust WiFi performance.
As mentioned there are three indicators arranged beneath the three main panels. These indicators give you quick access to turning off Bluetooth and WiFi, so reducing the demands on the battery, plus adjust the percentage of screen brightness.
Although you can opt for the Maximum settings as decided by the software, you could well prefer using your own personal settings. These will require the use of trial and error settings to get the settings you are happy with as you carry out your daily work or play load. In my case I settled for an additional 29 minutes of battery life from the basic 2 hours 34 minutes granted by the battery on its own. As the Maximum life gave 32 minutes, I felt reasonably happy by my selection.
AVAST offer this software on an annual subscription basis. A yearly subscription will cost £24.99. System specifications call for an Intel Pentium 4 or AMD Athlon 64 processor with 256MB of RAM and 400MB of hard disk space running Windows 7 SP1 and later.