The Jabra Stone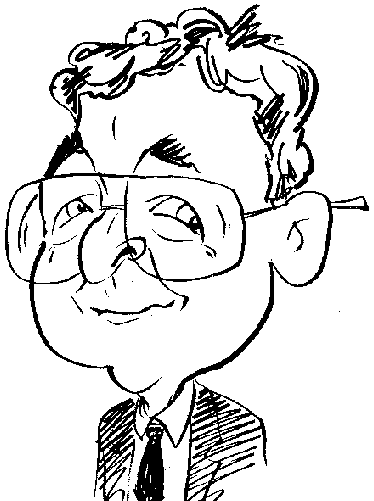 Review controls
Hands-free mobile devices come in a variety of shapes, sizes and appearances including those that are found in nature. So what would you think the Jabra Stone looks like?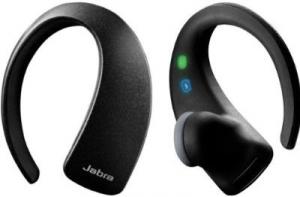 Described as a revolutionary new shape of headset, the Jabra Stone provides Bluetooth and hands-free connectivity for your mobile handset. In true Jabra fashion, the product's packaging has been designed to add more than a smattering of visual appeal to attract the attention of potential customers. The Jabra Stone arrives in a transparent, cylindrical, plastic tube that detaches into three separate sections following a double twist and pull action.
Once you have solved the mystery of opening the tube, you will discover that the Jabra Stone consists of a loop-style earpiece and a charger unit. The latter item bears more than a passing resemblance to a stone, admittedly one with a hole in it, which does explain the thinking behind the product's name. The earpiece is little more than a loop with a protrudence at one end that is the rubber encased speaker unit.
As the earpiece has very little flexibility, you are limited to wearing it on your right ear. Even though my right side is my dominant side, I prefer wearing an earpiece on my left ear. Perhaps this goes some way towards explaining why the Jabra Stone felt uncomfortable and it took me a while to get use to its presence.
Fortunately I do not tend to wear a device like this for long periods as the Jabra Stone only provides 2 hours of power from its internal battery. This is where the product's second element comes into play. The Stone not only acts as a charger unit but it also holds a reserve power supply of a further 6 hours. This combination allows the company to claim 8 hours of power for the headset. I have yet to work out how you can actually use the earpiece when it is receiving its top up from the Stone unit – possibly it was never the intention to use it in this manner.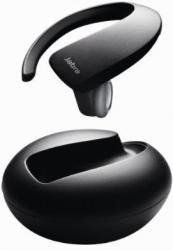 click image to enlarge
As the earpiece has a proprietary power connection you are limited to using it will the Stone. You can power the Stone from the mains using the supplied power lead with microUSB plug. A belt clip is provided for the Stone unit but the method of attaching the two together is not the most intuitive. The brief illustrated instructions on how to do this only added to my confusion. Once attached the belt clip does not interfere with the placement of the earpiece for recharging purposes.
Pairing the Jabra Stone with a handset for the first time is a breeze, almost automatic in fact. The Jabra also supports a second pairing for those multi-handset users. Controlling the earpiece is via a combination of buttons and touch sensitivity. Actually, as in most cases you will be carrying out all the actions blind (unless you remove the earpiece from its nesting position); you could say all the controls were based on touch sensitivity. The multi-purpose buttons will respond to short, long and a double tap to carry out various actions – so if you get cut off when phoning me, I'm not being impolite but rather getting confused with my taps. The volume level can be adjusted by sliding your finger up and down as if your ear had an itch.
The Jabra Stone's low profile approach does mean that you will not be immediately identified as someone who is always at the beck and call of their mobile phone. Reception, with regards to sound quality, is of an acceptable standard with any ambient background noise being reduced to a minimum. While I would not want to use the Jabra Stone for listening to my mobile music, I would be happy to use it for telephone conversations. The Jabra Stone has been priced at £99 which does sound expensive to my price sensitive ears
.