A Look at 3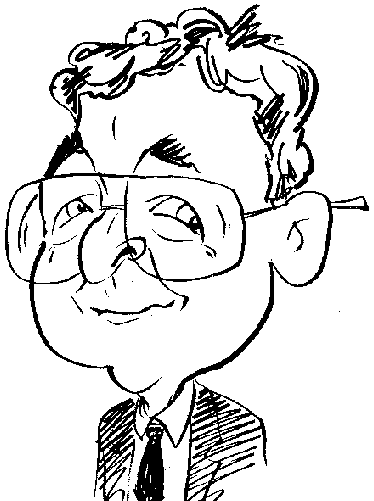 Lets return to the subject of nomophobia (after all my spell checker has been taught this word so I might as well make use of it).
Obviously believing that this fear of having no mobile connectivity should be consigned to yesterday's dustbin, the mobile media company 3 has promised a number of new products and initiatives that will be relieve this complaint. Over the coming months we can expect to see a variety of items being released by 3 that have been developed to add functionality to our mobile connectivity existence.
As an old friend of mine, it does seem appropriate to begin with the Skypephone. You may remember that I reviewed this product in May (you can read that review here). Expected imminently is the new model which, not surprisingly, is named the Skypephone S2. Measuring 103 x 45 x 14mm and featuring a 2.2-inch QVGA screen, this phone allows you to make free Skype to Skype calls and Skype Chat to anywhere in the world without the need of a computer.
With 50MB of onboard memory and support for Micro SD cards, the phone will be available in black (a far more sensible choice than the blue and white offering with the previous version) and has a 3.2 megapixel camera. A more intuitive menu system and the ability to plug the phone into your notebook to provide modem facilities are also included. The Skypephone S2 is expected to be available free of charge with a Mix and Match contract or sub £70 on pay as you go.
Once upon a time, dongles were regarded as anti-piracy devices used by certain products. The dongle (a physical attachment) had to be in position before you could run the software. Nowadays other methods are used to ensure that the illegal copying of software is reduced. 3, however, feels that the term dongles can serve another purpose by providing the means to add features to notebook computers. One example is the Skypephone which provides modem facilities when used as a dongle on your notebook.
3 will also be offering dongles that could easily be mistaken for your standard USB stick devices. Currently two model types, the Huawei E169G and Huawei E160G, will be available to provide Internet connectivity. There will be a variety of shapes, sizes and colours with different transfer rate speeds plus at least one model will support the use of a Micro SD card. Pricing is expected to be set at £99.99 with pay as you go, £49.99 on a 12 month 1GB contract or free on other contracts.