Summertime PNY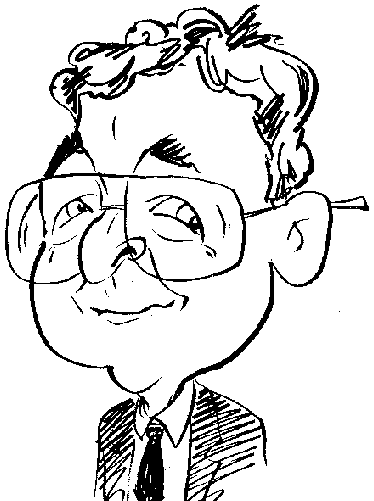 Standing for Paris New York, PNY is a company that designs and manufactures products to make some aspects of modern living easier.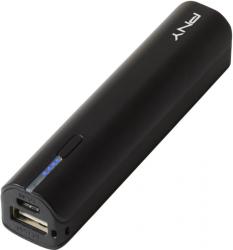 click image to enlarge
Summer comes and summer goes. However due to the vagaries of the British weather sometimes you could miss the season if you happened to blink. Yet there are still organisations that have targeted this particular season as the ideal time to launch some mew offerings. Recently at a meeting with PNY, I was informed that the company had just released a number of products in its summer line up. These particular offerings feature decorative coverings plus one that has a camouflage look.
I have had the opportunity to check out a couple of products in this summer line up with both units adopting the camouflage colour scheme. First up is the PNY T2600 PowerPack which is a small portable device that can be used to fully recharge most types of smartphones currently available in the marketplace on a single occasion. Along with the camouflage version, PNY have come up with a couple of other decorative coverings, including one featuring polka dots, which should be more female friendly.
Similarly in size to a cigarette lighter or lipstick, the T2600 has dimensions of 101.9 x 24 x 22.33mm (H x W x D) and weighs 66g. With these dimensions and weight, this is not a device that is going to weigh you down or cause an unsightly bulge in a pocket or bag. Positioned at the top of this PowerPack are USB ports for both standard and micro USB connections. The standard port is for charging a smartphone while the micro USB port is reserved for when you need to recharge the PNY PowerPack from an appropriate source. A short (25cm) standard-to-micro USB lead is provided for use in both these types of task.
Located on the curve front of the PNY device, near the top, are a power button and three LED lights. By pressing the power button these LED lights will glow blue to indicate the current level of the PowerPack's rechargeable Lithium-ion 2600mAh battery. The PowerPack should arrive partially charged, allowing it to be used immediately but it is more advisable to fully charge the device before use. In my case just a single LED was lit to indicate that capacity was around the 30% level. An hour of charging was necessary to bring the PowerPack up to 100% capacity.
The PNY T2600 PowerPack is not a device that will allow you to charge multiple devices but should be fine when one device needs a burst of power delivered at 5 volt. While the device has a pair of small holes for attaching a lanyard, you will need to provide this item as one is not included in the box. With a one-year warranty, the PNY T2600 PowerPack is appropriate priced at £10.99.
Similarly decorated is a PNY product with a lengthy title that says it all. This is the Roll-It Charge & Sync Cable for Micro USB Device. With its camouflage colouring, this box-shaped unit, with dimensions of 50 x 37 x 20mm (W x H x D) and weighing just 29g, does exactly what its title implies. You can use it to charge and sync devices.
The product consists on an extendible lead that wraps around a concealed wheel in the body of the unit. This lead has a micro USB connection at one end and a standard USB connection at the other. When in use the two leads can be pulled out from the containing box and then attached to appropriate devices. The standard connection can be used for linking to a computer or power source while the micro USB connection will allow an Android, Windows Mobile or BlackBerry device. Depending upon the connection, you can charge the mobile device or sync data between devices that are within 60cm of each other. Once you have completed the task a quick tug on the leads will result in them being automatically rewound into the central box for safe keeping until needed again.
Although this product is little more than a standard-to-micro USB lead, it does offer the extra functionality of keeping the lead in an untangled state within a small container. Supplied with a two-year warranty, the PNY Roll-It Charge & Sync Cable for Micro USB Device is priced at £9.54.