Gear4 Product Roundup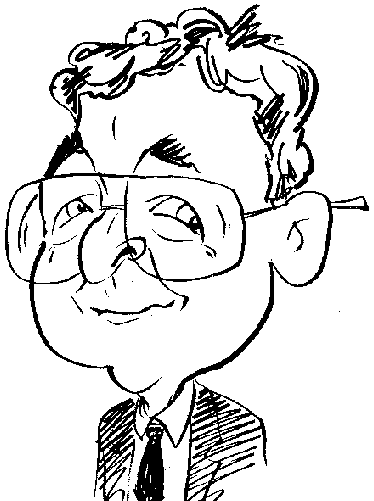 Review controls
Continuing my look at product line-ups available for the festive season, Gear4 takes central stage.
While Christmas comes but once a year, the month of July often see a proliferation of events that are labelled as Christmas in July by various companies. The reason for the temporary time-shifting of the festive season is so that interested parties get the chance to view the goods that manufacturers expect to feature, and hopefully be placed at the top, on the must-have lists of consumers. While not exactly classifying itself as a Christmas in July event, Gear4 did put on a show of its various products that should be available now or in the lead up to the Christmas buying season.
Since it was founded in 2004, Gear4 has shown a strong affinity for the Apple brand of devices as it has developed a number of products that work with and enhance the functionality of the iPod, iPhone and iPad. One example of this is Gear4's Renew SleepClock. This device provides standard alarm capabilities including using your Apple device as the source for your wake-up call by playing your choice of music. However the alarm capability is only one minor element in this product's feature set.
The Renew SleepClock is a non-contact sleep monitor. As you sleep, this device will monitor your breathing and movement in order to detect your sleep pattern through the use of its accurate built-in sensor. Even when two are sharing a bed, the Gear4 device will concentrate its monitoring function on whoever is the nearest body. It will be able to detect when you fall asleep or make nocturnal visits to the bathroom plus whether you are in a deep or light sleep pattern. Depending upon your sleep pattern, the Renew SleepClock can wake you up, not at a specific user-designated time, but at one that is both appropriate to suit your body state and within a time window that you set your self. The data gathered can be transferred to your Apple device for further analysis. The Renew SleepClock is priced at £169.99 and I did hear a whisper that an Android version is in the pipeline for those who prefer not to bite the Apple bullet.
As mentioned earlier, Gear4 is a strong supporter of Apple devices. The company has developed a range of devices that provide docking and enhanced audio features for your Apple product. At the top of this range is the HouseParty series with a choice of 4-Evo, Rise or View models. Both the 4-Evo and Rise products make use of Gear4's SmartLink app while providing FM radio with programmable presets, speaker and charging facilities priced at £79.99 and £69.99 respectively. The HouseParty View model has been designed specifically for the iPad and gives you a 180-degree landscape orientation with 90-degree tilt. This product is priced at £99.99.
While more economical priced, the StreetParty series of speaker docks consist of the 4, III and Compact models. All three units offer mains or battery power with the first two having in-line support for non-Apple devices using a 3.5mm jack socket. Prices are set at £49.99, £39.99 and £39.99 respectively.
With wireless taking over as the delivery method between devices and the audio output product, Gear4 is covering both AirPlay and Bluetooth methods within its product line up. Gear4 is promoting three models in its range of devices that feature Apple's own wireless AirPlay technology. All three models have enhanced acoustic sound when delivering output. The AirPlay Series 1 has FM with an LCD display and is priced at £199.99. The AirPlay Series 1S features a brushed metal design with an LCD display and is also priced at £199.99. The Series 3 model lacks the LCD display and has a lower price point of £179.99.
Both StreetParty and HouseParty models feature in the company's Bluetooth product line up. The StreetParty Wireless model, costing £69.99, provides stereo speaker and speakerphone capability. This unit also features a rechargeable Lithium-ion battery. Priced at £129.99, the HouseParty Rise 2 Wireless product features a wireless app-enhanced clock radio with iPod touch, iPhone and iPad charging capability.
In case it had escaped your attention, Gear4 has long been a fan of and officially licenses the Angry Birds phenomena. With regular appearances from members of the Angry Bird clan such as Helmet Pig, Red Bird, Black Bomber Bird and the Space Birds offshoot, Gear4 has designed a series of stereo speaker units, sucker stands and cases for various Apple devices plus cases for the Samsung Galaxy III.