A Rechargeable Option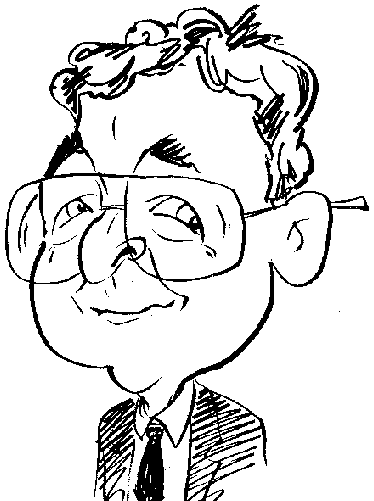 Review controls
While I often complain about finger smears defacing modern appliances, an equally annoyance occurs when switching on a device to discover its battery has run down. Here is a possible solution for the latter but not the former.
Many mobile devices, including handsets, music players and tablets, arrive with their own rechargeable Li-ion battery pack for providing power. However this is not always the case especially with legacy devices and other household products. A quick check of my own home reveals several such products that regularly require a fresh set of AA or AAA batteries. Sod's Law decrees that your stock of disposable batteries will be totally depleted when one of your devices grinds to a halt due to a lack of power.
Rather than disposable batteries you might be better off going with the rechargeable variety. In the past this has meant using Nickel Metal Hydride (NIMH) batteries. However recent technological developments mean that there are now Alkaline batteries that can be recharged such as those available from a company known as iGo. Although these batteries are Alkaline, some changes have been made to the technology to ensure they can be recharged without a build-up of internal gases that can occur and sometimes cause regular batteries to bleed.
With a pedigree that stretches back to 1995, iGo is an industry leading company working in the development and production of eco-conscious electronic power solutions. The company also features headsets and accessories in its product catalogue but that is another matter and not relevant to this review. The iGo Green™ rechargeable alkaline batteries feature RAMcell™ technology and are available in AA and AAA sizes supplied with and without a charging unit.
Recently I have had the opportunity to check out the iGo Travel Battery Charger that comes with four AA rechargeable alkaline batteries. With a suitable green coloured insert, the product arrives in a bubble pack which generally means I tend to struggle to get inside the package. However, unlike many other bubble-packed products, this iGo packaging has a perforated line running around the back panel allowing for easy opening when you need to remove the various elements that make up this product. Along with the individual batteries and charging unit, you get three replaceable plug adapters enabling the product to be used in different countries.
Predominately black in colour, although there is a green iGo logo, the charging unit has dimensions of 120 x 68 x 25mm (H x W x D) without the plug adapter. The unit's depth increases to 64mm when the 3-pin plug adapter is attached. A clear Perspex front cover can be flip open to gain access to the compartment for inserting batteries for recharging. The charger can take both AA and AAA batteries with the latter held in place by a pop-out spring stud in each bay. While the charger is capable of working with iGo Rechargeable Alkaline and NIMH batteries, the rather minimalistic (what not to do rather than what you can do) instructions advise you not to mix sizes when recharging.
While charging is taking place, a green LED positioned above each battery will blink and hold steady when the process is completed. The time required for charging will vary according to the type and size of the battery. However you should not need to charge the supplied iGo batteries immediately as they are supplied fully charged and I can confirm that the review samples arrived in this condition. According to iGo, the company's rechargeable Alkaline will retain their full charge for seven years if left unused – at present I am unable to confirm this but will get back to you in seven years or maybe sooner if that is not the case. Due to time constraints of a different kind, I am unable to confirm through tests that these batteries can be recharged up to 400 times.
Emphasising the Green element of these Alkaline rechargeable batteries is the fact that they do not contain any toxic materials. You will also be able to keep using them for a long period as you keep on recharging them. iGo inform me that the company's batteries do not suffer from any memory problems so that you can recharge them when it suits you rather than waiting for them to be fully discharged without any adverse consequences.
A quick search of the Internet revealed that the iGo Green Travel Battery Charger with four AA rechargeable batteries is currently available for £12.48.
http://igo.co.uk/collections/batteries/products/4-position-batter-wall-charger