Flight Salvation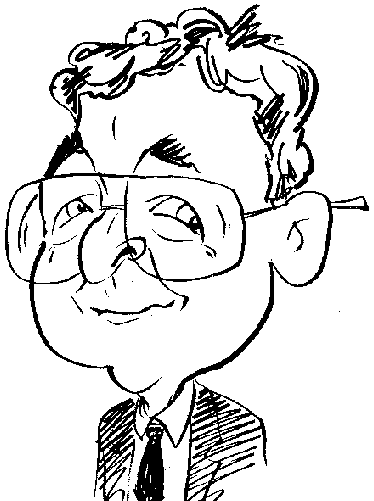 With my strong aversion to heights, I hardly expected to enjoy being in control of a helicopter until I encountered Salvation 1.
Salvation is the name of the game as you are placed in the position of controlling your own helicopter carrying out user-specified missions. Developed by Bladez Toys Ltd, this indoor helicopter is available in four models appropriately numbered 1, 2, 3 and 9. I have been honing my piloting skills on the Salvation 1 which has already distinguished itself by being the winning product from ITV 1's Tycoon and one of the top ten boys' toys listed by STUFF Magazine.
The kit consists of a dual-bladed helicopter; remote control device with independent throttle and navigational joysticks; power lead; and slim Instructional Manual. While the remote control requires eight AA batteries (not supplied) for its power source, the helicopter's built-in Lithium Polymer battery needs to be recharged using the supplied lead. A small charging socket, on the side of the fuselage, will only accept the connecting plug when it is inserted the correct way round. Charging the Salvation 1 helicopter should take no more than 45 minutes with a light on the power socket indicating when the process is complete. On a full charge you will get between 12 and 15 minutes flight time. There is a recommendation to recharge the Salvation 1 before putting it away after any flight time.
The left joystick on the remote unit provides the means of applying power to the main dual rotors and the tail rotor as the helicopter rises and descends. For directional control, whether forwards, backwards or turning to the left or right, you use the right joystick. Trim controls, using slider bars, allow you to increase/decrease the throttle and forward motion plus stop any unwanted spinning if it occurs. A further trim control, concealed behind a panel, can be used in conjunction with the main spin adjustment.
Don't expect to become a master pilot immediately after unpacking and charging the Evolution 1 - where's the fun in that. Crashes and numerous near-misses are all part of the initial thrill and learning process of playing with this device. Gradually gaining control of your craft as it lifts off and performs various aerobatic manoeuvres will add to your satisfaction and enjoyment of the Salvation 1.
Although the Evolution 1 may look fragile, and it should not be handled too roughly, it withstood several collisions with furniture and walls during my learning process. If accidents do happen, then Bladez Toys sell various replacement items. My one slight criticism of the Evolution 1 is the lack of a pilot figure in the cockpit to add greater realism. Priced at £49.99, the Evolution will make a great toy for those aged eight and more (so I qualify) as long as other members of the family do not mind being buzzed by this excellent flying product.