Touring Ancient Rome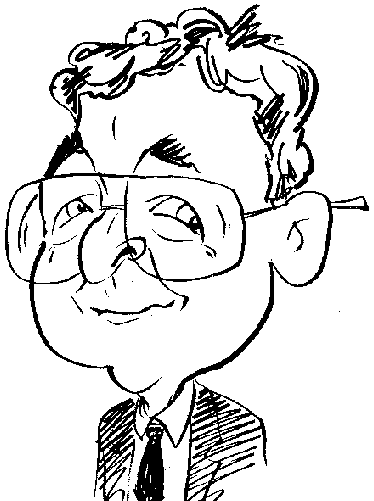 Ancient Rome is a popular location for game developers. In this case the location shares the stage with the Mahjong board game.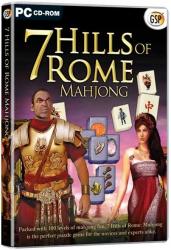 click image to enlarge
7 Hills of Rome comes from the same team responsible for the recently reviewed Treasures of Rome. While both games are played out against a storyline and backdrop of Ancient Rome, the style of play has switched from Mathc-3 action to that of the Mahjong board game. This latest offering is available as a download purchase from the Avanquest GSP catalogue of titles.
Profiles can be set up for individual players. A profile can contain the audio levels for sound effects and background music. There are also options to play the game in full screen and use a custom cursor in the form of a metal glove. You can also select from a choice of three tile sets for the tiles that will be used during the game to populate the different boards.
This game involves the player being shown around the Seven Hills of Rome by Vorenus, a Centurion, who has been ordered by his Legate to accompany you on your visit to glorious Rome. As you visit the ten locations which make up this tour of Rome, you will need to complete a series of ten Mahjong boards. Before embarking on the various levels, Vorenus will provide some background information which will be displayed as text against an appropriate backdrop featuring your military guide.
Your tour of this environment will start with the Tibrus where you will be told about bridges being a great Roman architectural achievement. You then move on to Kapua and learn about its aqueduct. A local forum comes next but you can not enter as the Province Government was currently in council.
A visit to a temple shows legionnaires protecting it from rogues and thieves. The island harbour of Ostia gives Vorenus the opportunity to mention how wars have played a major role in Roman history while a mountain temple changes the topic to the building prowess and engineering skills of the Romans. Further locations include the Roman city of Ancona and Caesar's Monument of Victory before viewing the Coliseum and the Rome Harbour.
For those not familiar with the game of Mahjong, you need to clear away an arrangement of decorated tiles. In order to do this you will need to click on two similar tiles that are not blocked in by other tiles. As long as the left or right side of a tile is free then it is a candidate for removal and will be highlighted on the board.
Along with the standard sets of tiles, the developers of this game have introduced four different power-ups pairs of tiles based on Roman military persona. The four military ranks of Scout, Legionnaire, Bowman and Centurion are represented by images arranged across the bottom of each Mahjong board layout. Initially these images will be in monochrome to indicate that they are deactivated and not ready for use. However once a pair of tiles representing a particular military rank have been selected then the image will be coloured in showing that it is available for use by the player.
It does not matter how many pairs of each power-up has been selected, a single use of the power-up will result in the image's colour being removed and it becoming inactive. A new pairing will be required before the power-up becomes available for further use.
Clicking on the Scout image will reveal an available pair of matching tiles that can then be removed. The Legionnaire will find a matching tile for one that has been selected by the player. The matching pair will then be removed. Selecting the Bowman will result in all the remaining tiles being shuffled into a new arrangement. A similar action will be taken whenever there are no further possible pairings available. Completing the four military ranks is the Centurion who will target and destroy three pairs of random tiles.
Overall this game's graphics are reasonable without being exceptional. Sound effects and background music are nothing to write home about and game play quickly becomes repetitive and not particularly challenging. Priced at £5.10, the game requires a 1.0GHz processor with 512MB of RAM and 60MB of hard disk space running Windows 7 and later.
http://www.gspgames.co.uk/games/7-hills-of-rome-mahjong-502886?meta=cardspuzzles