Stone Clearance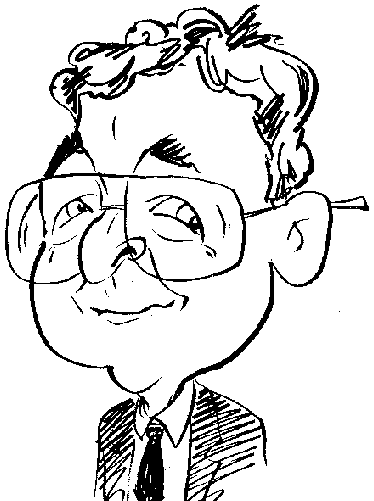 Review controls
Step back in time to a bygone era as you help a clumsy sorcerer's apprentice regain scrolls he had lost.
Unlike the similarly entitled "Games of Thrones", an epic American television fantasy based on an adaptation of George R. R. Martin's "A Song of Ice and Fire" series, the "Games of Stones" is a completely different kettle of fish. This rokapublish Makivision Games title may be loosely set in a bygone age of sorcery and the like but its concept is puzzle based rather than sword, sorcery and conquest. Game of Stones sits firmly in the Match-3 genre of gaming.
Usually when I review a rokapublish title, the game has come from the Avanquest GSP game catalogue but, in this case, the game has come from GameHouse.com, a site featuring numerous game titles available for downloading by members and non-members of the GameHouse community. After a few initial scenes showing various credits, there is a sequence of letterbox shaped scenes that are meant to be an introduction to the storyline behind this game. However I must have been having one of my more dense periods as these scenes revealed very little, if anything, about what was to follow. Despite having replayed these scenes several times I was none the wiser.
Fortunately the GameHouse web site came to my rescue and revealed that the game's main character is an apprentice sorcerer named Anton. Being rather clumsy Anton manages to loose several magical scrolls which he needs to help him pass his forthcoming magic exams. It is up to you to help Anton to complete various tasks that will allow him to regain possession of the scrolls and thus pass his exams. I can only guess that GameHouse had more information to go on than the cartoon style graphics that I had to work with in order to reveal this story line.
While this sequence is run every time you start the game, there is an option to bypass it with a mouse click on the relevant icon and access the main title screen where you can create a game profile. This profile will allow for the volume levels of the plink-plonk style of background music and sound effects to be adjusted. Other options available include playing in full screen mode and using a custom cursor rather than the system cursor. As with other rokapublish titles, the various settings in this game are not restricted to each individual player but affect everybody. So who ever creates the last settings will produce the options that everybody else will be stuck with until they readjust them to what they want.
Rather than the usual Match-3 game playing field, Game of Stones features a pit with a shooting mechanism at the bottom of the screen and an arrangement of coloured stones higher up. Along with the various colours, each stone is embellished with an icon to help identify it. This shooter, which can be moved left or right but not up or won, fires its coloured stones upwards. The object of the game is to build up groups of three or more stones of the same colour so that they disappear. As the shooter can hold two stones at the same time, it is possible to switch between the stones in the hope of getting the colour you want to clear away a group of stones by pressing the right mouse button rather than the left button used to fire the stone.
When a group of three or more similar stones is created, they disappear with any stones beneath them moving upwards to fill the gap left. If other groups are then created an upward cascading effect can occur with more stones disappearing. At the complete clearance of a level, stars will be awarded depending upon performance based on the number of moves required.
Initially the levels in this game can easily be completed with just two or three additional stones being added to the main arrangement. However the difficulty quickly increases as more stones are added and penalties are introduced for any stones fired that do not create a group of 3 or more coloured stones. If you fail to create a group within a set number of stones then additional rows will be added to the layout. There is also a rechargeable power up which can be used to destroy an area of stones.
While the game's graphics are hardly inspiring, being adequate for the style of game play, they are slightly superior to the sound effects and background music. With 80 levels to complete, the game does have an addictive quality but will only really appeal to those who are fans of the Match-3 genre of gaming. A trial download will allow you to check out the game before deciding whether to purchase the unrestricted version. Game of Stones requires a 1.6GHz processor with 1000MB of RAM running Windows 7 and 8.