Portable Protected Data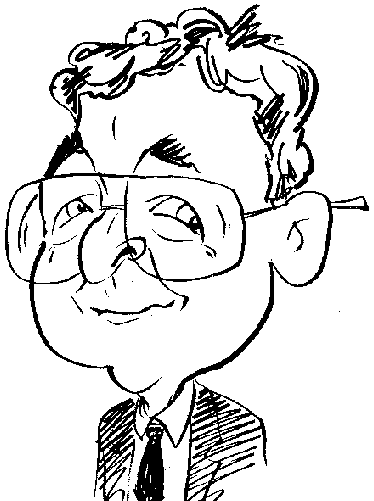 A tube strike, while making it difficult to get t0 my destination, did not hinder my attendance at an event to promote the release of a USB 3.0 flash device.


click image to enlarge
Kingston Digital Inc., an affiliate of Kingston Technology Company Inc., the world's largest independent manufacturer of memory products, has just released an all-new version of its DataTraveler® product. This is the DataTraveler Locker+ G3 USB 3.0 Flash drive which, depending upon your needs, will be available in 8GB, 16GB, 32GB or 64GB capacities. My review sample was the 16GB version.
Kingston has described this product as an "Automatic Personal Security" device as it provides password protection for encrypted data. The DataTraveler Locker +G3 is a small compact unit. It has measurements of 60.56 x 18.6 x 9.75mm (H x W x D) and weighs 30g. Due to the small size and weight of this device, it could easily be misplaced and so Kingston has positioned a small hole for attaching the DataTraveler to a key ring or other similar item to help keep it safe.
Supporting the faster USB 3.0 data transfer rate, this flash drive has a metal casing which helps provide durability and adds a touch of style. One face of the flash drive features a raised Kingston logo. The other face shows the product's name and its capacity plus a small window that emits a blue glow during start up and flashing to indicate when activity is taking place.
When you first attach this USB 3.0 flash stick to a computer, whether of the Windows or Mac variety, an automatic set up procedure will kick into operation. This procedure requires you to work through four basic steps. First you need to select your chosen language from a pick list. Next you need to accept the license agreement for the DataTraveler Locker software which provides password protection and encryption operation.
Step three involves the creation of your password with a hint to help jog your memory if you forget this important piece of information. The DataTraveler Locker is fairly strict in what it will and won't accept when it comes to a password. The one you create needs to be between 6 and 16 characters in length and contain at least three of the following options of uppercase, lowercase, digit and special character. Failure to abide by these rules will result in your password being rejected. The final step deals with your personal details which includes your name and company if appropriate.
After you have completed the four steps, the flash drive will then be prepared for use. This process involves the creation of a special partition to hold your data. This partition, which is given its own drive letter, gave me 14.3GB of available storage space. In order to access this partition, whether to access or store data, will require the entry of the password created earlier. As an additional security measure to help protect your data if the device is lost, it will lock down and reformat itself after 10 invalid login have been attempted.
Speed of data transfer depends upon a number of factors such as the host system, type of data, transfer method and the size of the DataTraveler Locker unit. According to Kingston, the DataTraveler Locker is capable of the following data transfer rates when making use of a USB 3.0 connection.
Kingston DataTraveler Locker+G3 using USB 3.0

| Size | Read | Write |
| --- | --- | --- |
| 8GB | 80MB/s | 10MB/s |
| 16GB | 135MB/s | 20MB/s |
| 32GB & 64GB | 135MB/s | 40MB/s |
The results of the tests I carried out were not as impressive. Each test was carried out using a different type of file on a system running Windows 7 Business Edition running on a Core i3 3.07GHz processor with 7GB of RAM. The first test consisted of 568 document files made up of 15.8MB of data. The second test involved 76 image files held in two folders adding up to 45.6MB of data. The third and final test transferred 1382 MP3 files spread over 97 folders. This test involved 4.31GB of data.
My tests of the Kingston DataTraveler Locker+G3 using USB 3.0

| Type | Read | Write |
| --- | --- | --- |
| Documents | 31 seconds | 12 seconds |
| Images | 7 seconds | 5 seconds |
| MP3 tracks | 284 seconds | 193 seconds |
The Kingston DataTraveler Locker+G3 is compatible with both the Windows and Mac operating system. According to Kingston you will be able to transfer data between the two formats using this product but I was unable to test this feature as I do not have access to a Mac system. Supplied with a five year warranty, the Kingston DataTraveler Locker+G3 is available at prices of 8GB £9.61, 16GB £12.67, 32GB £24.29, and 64GB £43.84 from Amazon.co.uk.