An Adventure in the Dark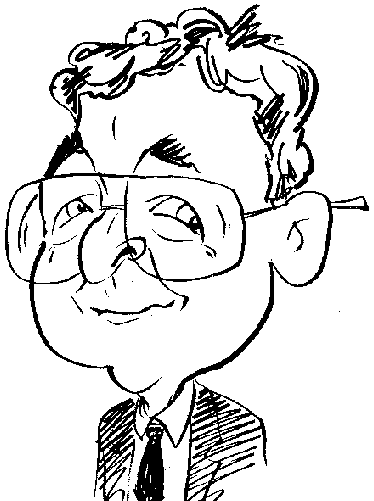 Like the grandmother in Red Riding Hood, there is a connection between the grandmother in this tale and a creature of the wolf family.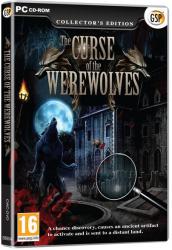 click image to enlarge
The Curse of the Werewolves is a Hidden Object Adventure game developed by Nordcurrent. The game is available in Collector's Edition format from Avanquest's GSP game label. This title bundles a couple of extra items with the main game. You get a jigsaw game with three different pictures to complete plus a similar number of wallpaper options. Both of these bonus items are immediately available from the game's main title screen. However, unlike most other Collector's Edition games, you do not get a strategy guide but there is a bonus chapter once the main game has been completed.
You get the usual options of adjusting the volume levels for music and other types of sound including the spoken voice dialogue plus whether to play in full screen mode and use a hardware cursor. The game can be played in a choice of Regular or Expert mode. You get a quicker Hint and Skip features with Regular mode plus helpful sparkles. Expert mode does not have sparkles while the Hint and Skip features take longer to charge.
Your role in this game is that of Ashley who sets out to visit her grandmother after receiving a mysterious postcard. On arriving at the old family home, which has changed a great deal from the one she remembers, Ashley discovers that her grandmother has disappeared and there was an evil darkness hovering about the place. This darkness does not just apply to the evil influence but also many of the scenes making it extremely difficult at times to locate the items you need to complete the game.
What is clearly visible at all times are the collection of your on-screen tools which are positioned across the bottom of the screen. In the lower corner is the Menu button for when you need to change settings and leave the game which is something I did on numerous occasions due to my rising frustration level but more on this a little later. Positioned in the lower right corner is a compass which reveals a map showing the locations you have visited and indicating whether any contain tasks that need to be completed. This map does not possess the ability to transfer you between locations.
Taking up a central position between these items is your inventory. Up to 14 different items can be shown in the inventory at any one time. There are chevrons at each end of the inventory allowing you to scroll through any extra items. Perched just above the inventory is a journal which automatically records your discoveries. These items appear when you are in Adventure mode moving around the house and grounds.
A great deal of moving around will be required. Part of the reason for this is that many of the scenes are so badly lit that you could easily miss an important item and will need to return to some locations in order to find pieces of equipment you will need later. As well as poorly lit scenes, some of the items you need are rather small and well integrated into the scenery that they might be difficult to spot.
This state of affairs is duplicated in the numerous Hidden Object scenes and then some. Not only do you have to deal with the mixture of poor lighting and small objects but you have the problem of some items being concealed in containers. No clues are given as to which items are concealed. I also found that some items required a fairly precise mouse click before they would agree to be selected.
Of course you always have the contingency of falling back of the Hint feature, replacing the compass, to help locate items. But once again the game's developers have done their best to make life difficult. The Hint feature will pinpoint a small area, for a very brief instance, containing a yet-to-be-found item while the rest of the screen is partially black out. I often struggled to pick out the item from the dark background even when I knew something was there. It certainly raised my frustration level with the result I took more breaks than normal when playing this game.
There are a number of puzzles which will need to be solved in this game. Many of these puzzles are not particularly innovative and have been seen in other games but at least they do have the advantage of being portrayed in reasonable lighting conditions which gives you a break from the dismal scenes making up most of this title.
Overall my lasting impression of this game is the rather dark scenery and my struggles to make out the details and items needing to be located. I felt the dark scenery was overdone and certainly spoilt my enjoyment of the game. Priced at £10.20, The Curse of the Werewolves requires a 1.8GHz processor with 1024MB of RAM and 700MB of hard disk space running Windows XP and later.
http://www.gspgames.co.uk/games/curse-of-the-werewolfs-501063?meta=hiddenobject