The Treasures of Montezuma 4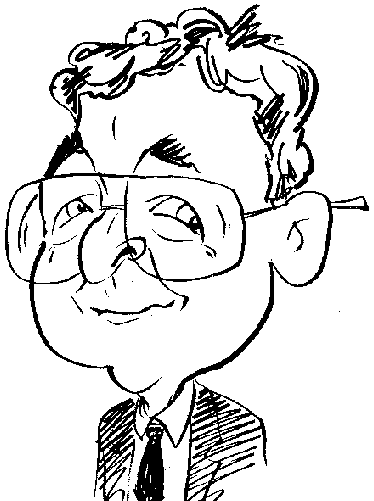 Review controls
You can not keep an n Emperor down for long especially when his name is Montezuma. As a result Alawar has announced the release of the latest episode of one of the company's most popular franchises with the arrival of The Treasures of Montezuma 4. This time, however, the Emperor takes a back seat as the game is more to do with his beloved Anakaona.
Buy Now!
Alawar The Treasures of Montezuma 4
Download direct from Alawar



This latest take on the Match 3 genre opens as Montezuma and Anakaona pledge their undying love for each other. However the celebrations are quickly cut short by the appearance of the conquistadors led by Cortez. The Aztec Gods come to the aid of the royal couple by opening a portal to another world so that they can escape from the clutches of the invaders. Unfortunately Anakaona is shot before she can enter the portal and escape. Fast forward to the present day and an archaeology student, who happens to be named Anna, finds a book describing this legend. Anna, who could, in some way, be connected to Anakaona, then travels to the location of the legend hoping to discover more. On her arrival she meets Tagil, a talking statue, who can provide background information and so the game begins.
You have a choice of playing the game in either Casual or Expect difficulty depending upon your skill level. I always find it best to start at Casual level and then move on to the more difficult Expert level later. When you first start the game you are limited to tackling the Story mode. Once you have made the necessary progress then Puzzle and Quest modes become available. Story mode involves completing 14 different playing boards of Match 3 game play for each of seven Aztec statues in order to release their power to reopen the portal.
Each board layout consists of rows and columns of different coloured tokens. In standard Match 3 mode, you need to create lines of 3 or more tokens of the same colour by swapping two adjacent tokens. As the newly created line of tokens disappear, the space is filled up by other tokens falling downwards. Often this will result in more new lines of three or more similarly coloured tokens being created so causing a chain reaction as they disappear and more tokens take their place.
Some of the tokens will contain gems and money which is then added to your account so increasing your points' total and bank balance. While your points total will sometimes play a role in completing a board, the money you earned can be used to purchase items from the game Shop. There are two types of items available for purchase. You can either purchase and upgrade powerful mini-statues or select from eight types of bonus.
As with the main statues, there are seven mini-statues. Each one is coloured red, green, blue, white, purple, orange or yellow. After the initial purchase, you can pay more to have a statue's power upgraded. This power is automatically applied once you have created two successive Match 3 lines of the statue's colour. The bonuses generally come into play after you create a line of five similarly coloured tokens. Messages will appear when statues, upgrades and bonuses are available for purchase as long as you have the money.
In order to complete each board you will need to reach its specific target. In some cases you might need to achieve a set points total while another board will require you to include a set number or percentage of tokens that have been endowed with specific attributes such as fire or frogs which do have a habit of jumping from token to token. There are also boards where you need to clear away the tokens from every cell or reveal specific areas.
The game will provide assistance by identifying a possible move with a directional arrow. However this is not always the best move. While speed might seem to be a necessary consideration, it is often beneficial to take a few moments to study the board to look for possible matches that can be repeated to activate a particular statue to provide its help. If you do complete a board within a designated time limit then you will be rewarded with a Gold, Silver or Bronze symbol. I have to discover whether these symbols have any benefit other than decorative.
Any matches created by falling tokens will add to your total of points but have no bearing if they create a match of the same colour. Only matches you make will be recognised in this respect. Unlike some other Match 3 games I have played, this title allows you to create further matches while the previous move is being implemented. In this way you can create a match that might otherwise have been lost as tokens are displaced by the previous match. You need to be quick but it is possible and can prove useful when trying to make a second match of the same colour. When no further moves are possible then an automatic shuffle of the tokens will take place.
As well as the Story mode, there are also Puzzle and Quest modes. Puzzle mode becomes available once the first statue has been completed. You can tackle set challenges to include a set number of tiles with special attributes in your matches. Quest mode only becomes available once Story mode has been completed. Each Quest sets you three targets which need to be completed within a time limit.
The game's graphics are well up to standard with some impressive explosions and views of the Mayan pyramid. I did notice that the background music would tend to cut out occasionally but this did not affect the game play. The Treasures of Montezuma 4 is certainly challenging with three game modes, two difficulty levels and a Story mode that has 99 boards. You can download a time-limited trial version of this excellent Windows game from www.Alawar.com before committing to purchasing to the unrestricted version.