Children Of Silence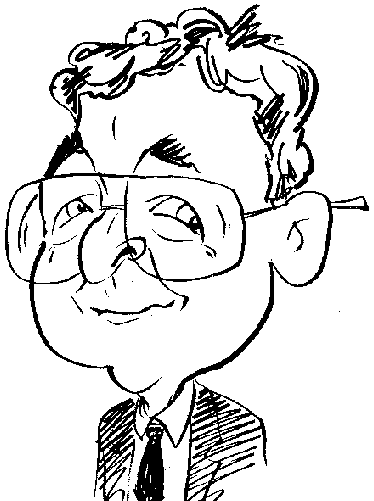 Review controls
There is always a first time for everything. In this case it is a game that opens with a proposal of marriage by the character whose role you adopt. As things turn out, the proposal is not immediately accepted and thus we have the Hidden Object Adventure game entitled The Lake House Children of Silence. This Alawar game is now available from Focus Multimedia in Collector's Edition format.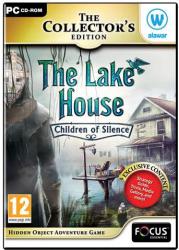 click image to enlarge
As usual with Collector's Edition games you get some additional items that include bonus chapters, wallpaper, home movies from the game and concept art but you do need to have completed the main game before being granted access to the bonus area. There is also an integrated Strategy Guide which is available immediately.
When creating your game profile you get the opportunity to make adjustments to the screen size, volume levels for different elements and select from either Casual or Expert difficulty levels. The main difference between these two levels is that you get sparkles to identify interactive areas and a rechargeable Hint feature that is four time faster with Casual mode. Both modes make use of a cursor that changes shape to indicate when specific actions are possible. With an open hand you can pick up an object while a pointing finger means you can interact with an item or area. A magnifying glass appears when you can zoom in on an object and your cursor will change to show an image of the currently selected item from the inventory. An optional tutorial at the start of the game, as your marriage proposal receives a negative response, will introduce these aspects.
Running across the bottom of the full-screen adventure view is your personal tool area. Taking up a central position in this area is the inventory which remains hidden until brought into play by the mouse cursor. Chevrons at each end of the inventory allow you to scroll backwards and forwards when you possess more objects that can be displayed at one time.
On the left of the inventory is the Strategy Guide. Divided into the game's 14 chapters, this guide makes use of numbered illustrations rather than text to explain the necessary steps as to how each scene can be completed. Just above the Strategy Guide are the Menu and Journal features. As well as recording your progress in text and pictures, the Journal also includes a map, once found, of the area. Colour coding is used to show your current location and those areas where a task needs to be carried out at the present time.
Moving over to the right of the inventory you will find three items. You can check out which tasks currently need to be carried out, activate the Hint feature which can identify a yet-to-be-located Hidden Object or specify an area of the scene for further investigation. There is also a hand-held movie camera for viewing any of the home movies you have already discovered in various locations.
Identified by an outbreak of sparkles, a Hidden Object session is conducted in full screen mode with a list of 12 items running across the bottom of the screen. Items listed in yellow will be in plain sight while those coloured white will require a task to be completed before they can be found. The mouse cursor will change to a pointing finger when it hovers over an object with which you can interact in a Hidden Object scene. As a reward for finding all the objects you will be rewarded with one or two of them. Many of the Hidden Object scenes are reused although the list of objects will change.
Compared to several other Hidden Object Adventure games, Children of Silence does not rely too heavily on the use of puzzles to pad out its content. However when a puzzle does appear, it is generally innovative. As an example, there is one puzzle where you have to fix a three horse race so that it ends in a dead heat. A Skip option appears to help out if a puzzle proves too difficulty.
From time to time you will meet up with other characters as you try to solve what happened to the brother of Ann the recipient of the proposal. When this happens, animated characters are overlaid on the current scene with the dialogue being spoken and appearing in text format on the screen. You have to click the mouse to move through these sections of dialogue. Disappointingly the voices used do lack a little in emotion as if the script was being read rather than acted.
I do have one slight criticism of this game. Many of the actions you need to carry out in order to make progress are hardly logical. Even thinking outside the box is often not enough; you have to go off on a wide tangent to make progress. Other than this, The Lake House Children of Silence is a challenging game that will keep you occupied for many long sessions. Priced at £10.20, the game requires a 1.8GHz processor with 512MB of RAM and 1045MB of hard disk space running Windows XP and later.
http://focusmm.co.uk/shop/The-Lake-House-Children-of-Silence-Collector-s-Edition-pr-1998.html