Murder and Mystery at White Wolf Hotel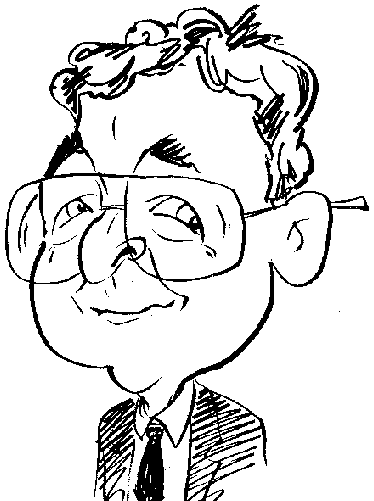 Review controls
Developed by Stargaze and published by Alawar Entertainment: Mountain Crime: Requital is a Hidden Object and Puzzle Adventure game.
Buy Now!
Mountain Crime: Requital
download direct from Alawar
with one hour free trial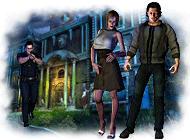 Like many other games that fall into this genre, Mountain Crime: Requital offers you a choice of two game modes. You can either opt for Regular mode with a quicker Hint recharge feature and highlighted interactive areas with sparkles or take the more challenging Expert route that does not highlight interactive areas and makes you wait longer for the Hint feature to become available after each use.
In this game you take on the role of Dr. Philip White who is called out to visit a patient called Mr Grey who is staying at a hotel named White Wolf. This should immediately give you a clue that things will not be what they seem and trouble will be ahead. Forming part of the opening introductory sequence, with both printer dialogue and spoken narrative, is a tutorial explaining the main features of the game.
This tutorial leads you through the process of getting from a broken bridge, repairing the hotel's electricity problem and entering the hotel. You will be introduced to your journal which sits in the lower left of the screen. The journal divides its content into the tabbed areas of Notes, Tasks, Map and Guests. The Map area is particularly useful as it indicates your current location and the places where tasks are waiting to be completed. It does not, however, provide a teleport facility enabling you to jump between locations and you will have to visit places on numerous occasions as you are drawn further into this story of murder and mystery.
Rather than follow the standard approach of providing a text list or silhouettes of items for the Hidden Object scenes, Mount Crime: Requital provides a segmented circle with each segment containing a picture of an item to be found in the current scene. Making life a little more difficult, these images bear no relationship to the actual size of an object or the angle at which it is positioned in the scene. When an item is located it will need to be dragged on to the circle and dropped. Indiscriminate clicking in search of items will cause the screen to be temporarily distorted.
Hidden Object scenes are indicated by an outbreak of sparkles, as are other areas that need to be investigated for clues and objects that will be required during later stages of the game. Two types of hints are available and these are represented by icons of a compass and a wolf's paw. Clicking on the compass will reveal the possible directions in which you can move in the current scene. The wolf's paw will point you towards your next destination, object to examine or highlight one of the items yet to be located with a superimposed wolf's head. When you receive directional help this does not cause the Hint feature to recharge however, to balance this out, hints offer little in the way of solving of puzzles.
There is a good mixture of puzzles, some of which I have not encountered before. Several will certainly challenge your puzzle solving expertise. A skip option will become available after a period of time just in case you find a puzzle that is too difficult for you.
As you explore the hotel, requiring a great deal of backtracking as you visit rooms and other areas of the hotel grounds, you will come across other characters. These characters are represented by animated figurines. They can move around and conduct conversations with you using actual voices and printed dialogue. You will generally be given a choice of responses with your choice being delivered vocally. The voices used are not as convincing as they could have been. However the game's graphics, with well drawn scenes and animated sequences, are of a higher standard. The game's storyline is reasonable although there are, perhaps, too many co-incidences to make it totally believable.
In common with other Alawar games, Mountain Crime: Requital can be downloaded as a 60-minute trial before purchasing the unrestricted version at $9.99. System requirements call for a 1.4GHz processor, 1GB of RAM, 1.2GB of hard disk space, and support for DirectX 9.0 running Windows XP.