Fishing Fleet Management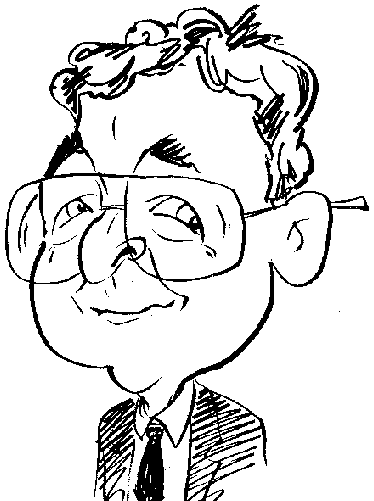 Following on from titles that include Survivor, Farmer, Marina and Sushi Chef, Youdagames has gone all at sea with its latest offering which is entitled Youda Fisherman. This is a time management game that puts you in charge of a fleet of ships and all the relevant issues and activities that come with this particular role in life.
Developed by I Sioux Game Production BV, a company that is based inHilversumin theNetherlands, Youda Fisherman's opening screen gives you the opportunity to enter your profile name and adjust various settings. You can select from various languages with each one represented by a national flag plus adjust the volume level for sound effects and background music. While I found the sound effects to be useful when playing the game, the background music was not to my taste and was quickly reduced in volume. There are also options to play the game in full screen mode plus take advantage of an introductory tutorial.
Youda Fisherman opens with a brief introductory sequence using still images and printed text to explain how your on-screen character named Leo, with a reputation for fighting pirates and helping people, gets the job of managing My Dad's Fishing Company that is currently in dire straits due to the anti-social and down-right criminal activities of pirate who roam the area. The previously mentioned tutorial will lead you through the initial stages of the game which starts with a picturesque map showing the various island locations and your designated sea passage route. Strangely enough all the main action takes place within a scene that is almost identical whatever the stage of the game.
Youda Fisherman is a level based game with each one containing set targets that need to be reached in order to complete the current stage. Your first task will be to collect oil that is found floating on the water. This oil will allow you to bring other ships into play. These ships will carry out the actual fishing duties before packing their catches into box and dropping them overboard for you to collect with a mouse click as you achieve your initial target.
Following this rather simple start you will be presented with a Level Results panel that provides details as to the time taken, tokens collected and your score. This screen will be repeatable after each successful level. The tokens can then be used to unlock facilities that help the game develop. The first facility will be the Sales Facility which then appears on a land-based map showing the area making up the company's headquarters. The Sales Facility will allow you to obtain information on current special offers.
At this point you will be able to enter the Blueprint section. Here you will be given information as to what will be required to complete the next stage of your task. This usually just means purchasing a particular upgrade or new facility to handle the fish that are caught.
Of course catching the fish is just a minor point of the game. You need to decide how the fish should be treated and when they should be taken to market for selling. You will also need to ensure you have enough fuel in the form of logs to keep the machinery working and the ships supplied when working on fishing expeditions. Adding further complexity to your job will be the arrival of pirates and the appearance of speedy sharks who attempt to disturb the fishing activity. Dealing with the sharks requires a few quick clicks on them as they dart into the fishing areas.
Pirates, on the other hand, present a different problem. They will sail across the horizon and try to destroy any vessels you have in operation. Fortunately, early in the game you are giving aTelsaTowerweapon. This useful piece of equipment can fire bolts of lightning at pirate ships. There is no need to aim this weapon just click away until the pirate ship waves the white flag of surrender. Defeated pirate ships tend to leave behind some gold for you to pick up and add to your resources.
Youda Fisherman starts rather slowly but then the action builds up as you need to keep your eye on more aspects as you balance your time and energies between harvesting the catches of your ships, keeping them and other facilities provided with fuel and watching out for danger. From time to time you will be given the option of taking a detour from the set route and completing a set target before returning to the original heading.
The game will appeal to those who like time management games with more than a touch of action game play. It can be repetitive at times with each stage seemingly set within a scene that bears little difference from the previous or next scene. You can download a trial version of the game or pay the $9.95 for the unrestricted full version. Youda Fisherman requires a 3GHz processor with 2MB RAM, 80MB of hard disk space and support for DirectX 9 running Windows XP and later. You can download Youda Fisherman from the Youda web-site.