The Forgotten Dynasty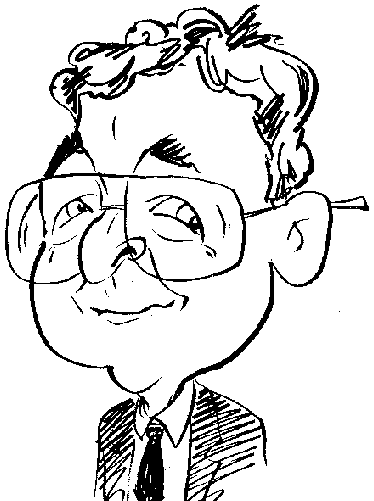 They say you net forget your first time. So putting this theory to the test, I cast my mind back to one particular first time. The theory was correct.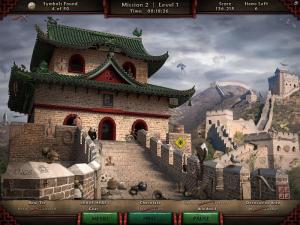 click image to enlarge
I could clearly remember the first Hidden Object game that I played several years ago. The game was entitled The Lost Tomb and it was the first offering in PopCap's Amazing Adventures series. Coincidentally (as if you would believe that) the next title under review is also from the Amazing Adventure series and is entitled The Forgotten Dynasty.
Available for downloading from PopCap's website, The Forgotten Dynasty is set inChinaand requires you to visit 25 exotic (the game's description, not mine) locations and search for over 2,200 hidden objects that have been scattered throughout 100 levels of game play. Following the usual pattern of PopCap Hidden Object games, The Forgotten Dynasty has three different game modes although only one, the main game, is initially available for playing. The other two modes will be unlocked once you have achieved the appropriate success level.
After creating your game profile, which is used to store your progress and achievements in the game, with your name and your game icon (there is a choice of three icons), you receive a telegram from The Museum. You are ordered to immediately begin a search for the Lost Dynasty and collect all the ancient tiles from that period that have begun turning up on the black market.
The game follows a set route. You are directed to visit each of the locations in turn. These locations are represented by icons on a map ofChina. At each site you will be required to complete a Hidden Object scene and then follow this up with one of the nine mini-game style puzzles.
Although the Hidden Object scenes are well drawn, a number of them did contain dark areas which did not help when locating items. Also some of the scenes could hardly be called exotic unless you regard a prison cell or street vendor as being likely to fall into this category. Each Hidden Object game consists of ten items to be found. These items are listed at the bottom of the current scene. Generally the list will contain the names of each item although sometimes you will get a cryptic clue. One of the items will require you to perform a basic task such as putting money in a purse or breaking open a coconut.
A status bar, running across the top of the scene, provides feedback as to the remaining time left to complete the current scene, the best score, items remaining, missions completed and the number of symbols found. This last item refers to the Yin & Yan symbols which are concealed in each scene. By collecting all 50 of these symbols you will unlock the other two game modes which are Unlimited Seek & Find as you locate all the items hidden in each scene and a Match-3 bonus game.
A recharging Hint feature is available. When activated this feature will highlight the area in which a yet-to-be-located item is positioned. The more you use this feature, the longer it will take to recharge. You can not use the Hint feature to locate a Yin or Yan symbols which is no real handicap as these symbols are usually easy to find. Completing a scene without using the Hint feature brings a reward bonus of 15,000 which should be a big enough incentive for most players to keep searching.
Following each of the Hidden Object scenes you will need to complete one of the mini-games. This could involve completing a jigsaw, rotating tiles to produce a picture, replace missing items from a scene, spot the difference between two scenes or find words in a square of letters. None of the mini-games are even remotely difficult and, quite frankly, are disappointing.
Once you have completed the mini-game you will be shown a level summary with points, bonus and time information. At regular intervals entries will be added to your journal. These entries contain titbits of information aboutChinaand show the mahjong tiles you have collected. You can access your journal whenever you want by clicking on its icon.
The Forgotten Dynasty offers little that is new and will not really challenge the experienced Hidden Object fan. All the mini-games have been used a number of times before and can usually be completed within a few minutes. You do get some interesting facts aboutChinaand I quite liked seeing one of the objects in a scene bearing the "Made inChina" stamp. Background music and sound effects are appropriate for this type of game.
Priced at $19.95 for downloading, this game requires a 1.22GHz processor with 512MB of RAM, 100MB of hard disk space running Windows XP and later.
http://www.popcap.com/games/amazing-adventures-the-forgotten-dynasty/pc?mid=amazing-adventures-the-forgotten-dynasty_pc_en_full