Echoes of Sorrows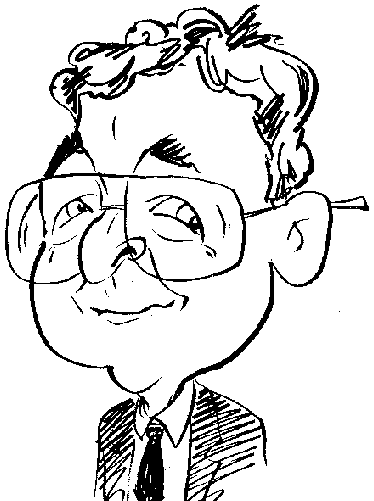 Review controls
Tragedies, ghosts and betrayal are mixed in with a selection of hidden object game play and puzzle solving in a game from Alawar.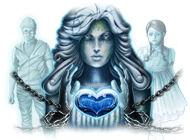 It is now time to meet Rose. Just in case you were wondering I should explain that Rose is a young woman who has suffered four main tragedies in her life. While managing to initially suppress the memories of these events, a recent "accident", which results in Rose being rushed to hospital in an unconscious state, has resulted in these past events simmering to the surface. It is your task to help Rose make sense of these memories and resolve the mystery entitled Echoes of Sorrows.
Published by Alawar and developed by BlitPop, Echoes of Sorrows is a hidden object adventure game that takes place in the dream-like world of Rose's subjugated memories. In this world you come across ghosts that need to be released from the chains that bind them to the earthly world by solving puzzles, finding hidden objects and playing mini-games.
Following an opening animated sequence with printed dialogue, which you can skip by pressing the appropriate button, you arrive at a deserted railway station. Actually deserted is a common occurrence in this game as the only "bodies" you encounter are those of the ghosts from Rose's past. A brief tutorial will lead you through the basic concepts of this game. You could easily give this tutorial a miss as Echoes of Sorrows follows the same pattern as other games of this type.
You need to explore various areas with your mouse cursor providing help as it changes shape to indicate when different actions are possible. A hand icon implies you can pick up an item that will then be automatically transferred to your inventory which remains hidden at the bottom of the screen until you need it. When you see a magnifying glass icon you know that further exploration could prove useful while a pair of walking feet icon give you the clue that you can move in a particular direction. A pair of rotating cog wheels appears when a puzzle needs to be solved.
While not your actual mouse cursor, an outbreak of sparkles is used to point you towards a hidden object searching session. These sessions use the familiar arrangement of a listed number of items that you need to locate in a rather busy scene. Once all the original list of items has been found, you will need to find one extra object which is then added to your inventory when found. Compared to some other hidden object titles, finding objects in this game was easier and required less use of the recharging hint feature to indicate the general location of an item.
Most of the game's action takes place in four locations accessed from the main square that has a centrally positioned statue which is initially bound in chains. At first the only location you can enter is a house that holds certain memory. As you progress through the game, portals will give you access to a college, prison and church areas. Often you will need to make several trips between the various locations as items required to complete tasks in one area are stored in another.
Once you have freed the ghosts occupying one of the four areas then some of the chains around the main square statue will disappear. Eventually you will have all you need to return to the railway station and hospital bed. Rose's questions will have been answered but the game still has one further stage that needs completing.
Echoes of Sorrows features well-drawn scenes with animations and appropriate sound effects. As already mentioned dialogue is restricted to the printed variety. You can skip the cut-scenes that appear throughout the game. While hardly difficult, the mini-games and puzzles can be skipped if necessary. Echoes of Sorrows is an enjoyable game that is more suited to the less-experienced gamer.
With five chapters, more than 75 scenes and 15 hidden object locations, Echoes of Sorrows is priced at $6.99. The game requires a computer running Windows XP and later will 400MB of hard disk space and 1GB of RAM.