A Prince to the Rescue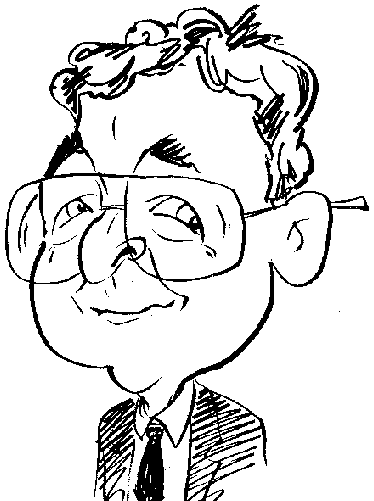 Review controls
While the description Hidden Object Adventure has a nice ring to it, sometimes a better description for a game would be Adventure with Hidden Objects.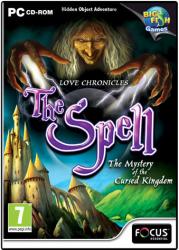 click image to enlarge
Love Chronicles: The Spell describes itself as a Hidden Object Adventure game. Unlike other games of this type, which tend to concentrate on locating a list of items within a scene, Love Chronicles: The Spell puts its main emphasis on the Adventure aspect. In this game you need to travel through a kingdom that is held captive by a witch's spell and collect objects that form the tools required to complete tasks as you set about rescuing a beautiful princess.
As s usual with games of this type, you are given the option of playing in Regular or Expert mode. The less experienced player of this genre might prefer Regular mode which gives you a shorter recharge time for both Hints and a Skip option with puzzles plus sparkles to indicate interactive areas. Of course you might feel the greater challenge of longer delays and no sparkles is more suited to your playing ability.
A rather lengthy introduction introduces you to your character who is a prince. The prince has been having nightmares about a kingdom and a princess under the spell of a witch. An old man and a magical maple tree plead for assistance and so the adventure begins. You can click your way through this and other subsequent cut scenes by selecting the Next or Skip All options. The story line is not all that great, aimed more at the younger player, so you will not be missing much especially as all the dialogue is limited to text rather than actual speech.
Graphically the game is excellent with well drawn scenes and interesting animation. As you approach the kingdom, you are shown a map of the various locations which you must visit in the set order. Locations will be highlighted on the map to show your next port of call.
As you move your mouse cursor around the current scene it will change shape to indicate that you can interact with items in various ways. A"?" icon opens one of the in-game puzzles while a compass icon is your route back to the map. With a hand icon you can open or pick up objects and a gear icon denotes an area where you can use an inventory item. Walking legs are displayed when you can enter an area and an eye icon means you should take a closer look.
A number of game-related items appear overlaid on the current scene. In the top left corner is a journal which automatically records your progress in the game with each level having its own bookmark so that you can quickly switch between sections. Positioned in the diagonally opposite corner are the inventory and a magnifying glass that can be used to give a closer view of the area beneath the mouse cursor. Using the magnifying glass feature does not inhibit your ability to pick up items.
Each of the locations you visit will require you to complete a number of tasks that are designed to either help rescue a resident from the effects of the witch's spell or aid them in some other way. For example a fisherman requires you to find his fishing equipment while a blacksmith asks for water and fresh air. Whatever the task you will need to find certain items, many of which are broken up into pieces and scattered around the current scene or nearby location. Not all the items are initially visible and some will need to be located inside containers.
The items required are shown across the bottom of the scene in large or small boxes with the latter indicating that the item has been fragmented. As each piece or section is located, it is automatically added to the other pieces. Once it is completed, it is transferred to the inventory so that it can be used when required.
Along with the items required to complete tasks, each scene contains a number of maple leaves. These have an important role to play and you will need to collect all 65 of them as you progress through the game. A silhouette of the number of leaves in the current scene will appear just below the journal.
As you expect with an adventure game, there is a great deal of moving backwards and forwards through the various scenes. This is a result of some tasks needing to be completed before other tasks or items required become available. At times this can add to the level of frustration you feel with this game but then that is the whole point of this type of title.
Love Chronicles: The Spell is one of those games that takes it time to get started. With a little perseverance it could grow on you. Priced at £10.20, this Big Fish games available from Focus Multimedia requires a 1GHz processor with 1GB of RAM and 250MB of hard disk space running Windows XP and later.
http://www.focusmm.co.uk/shop/Love-Chronicles-The-Spell-pr-1734.html