A Sherlock Holmes Collection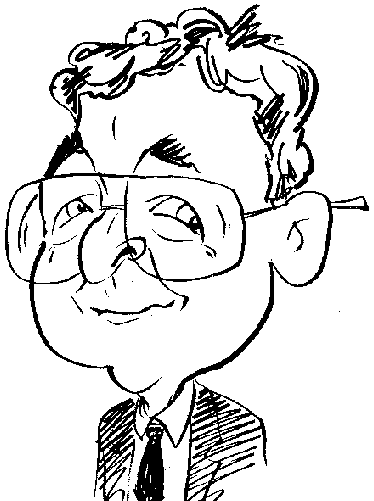 Review controls
It is deerstalker, pipe and violin time as you use your magnifying glass to search for clues to help solve a number of cases.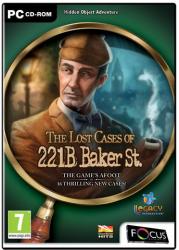 So you think you are a great detective who can solve all manner of crimes and mysteries. But how do you match up when compared with the undoubted master of criminal investigation? I am referring to the one detective who is recognisable by his trusted companion or his distinctive London residence. It can only be Sherlock Holmes. Now you have the opportunity to test your skills with 16 new investigations that form the Lost Cases of 221B Baker Street.
Now available from Focus Multimedia, this Legacy Interactive developed title takes you on a journey through Victorian England to solve various crimes set in a hidden object environment. The game's opening welcomes you with a vocal greeting and then gives you the option of playing in Relaxed or Timed mode plus select to have the full or minimal dialogue – which comes in both printed and voice format with each character having their own accent.
As already mentioned, there are 16 cases that need to be solved. Each case is represented by a book shown in a bookcase. The first four titles are immediately highlighted allowing you to select the order in which you can tackle these crimes although it is probably best if you work your way through them as they are presented in the bookcase. While the actual cases are all solved in the same manner, the puzzles and mini-games do tend to increase in difficulty with each new case.
Normally, as generally happens with Sherlock Holmes stories, each adventure starts with a conversation between Holmes and Watson. Holmes receives information about a crime or mystery and as Holmes is likely to say, "The game's afoot". If you have opted for a Timed game then a clock will be displayed in the top left corner of the screen showing how much time is still available. Whatever game mode you have selected, hints will be available to locate hard to find items. You can replenish your supply of hints by discovering the Holmes pipe present in each scene. There is also a magnifying glass than can be used for a closer examination of the current scene. This magnifying option can be activated either by a right mouse button click or a left click on the appropriate icon.
As certain items are found you will be introduced to the suspect associated to that clue. Each of the suspects for the current crime will be displayed in a pop-up dialogue box at the bottom of the screen when you locate the item that has been associated to them. You will be shown a picture of the suspect and some brief details concerning them.
The game has a mixture of hidden object sessions and Spot the Differences scenes that need to be completed. Each scene is visited via a map of the overall area. You will also find both game modes contain a mini-game in each scene. The mini-games are more challenging than those found in other games of this type. In fact I would say that these mini-games form the best collection I have seen.
Once all the suspects for the crime have been identified then you will need to return to Baker Street to examine the evidence. This is achieved by arranging all the suspects into columns and rows that have specific designations. Having completed this task you then follow the Holmes method of eliminating the suspects one by one. The suspects are displayed along with their own identifying item. One item is then changed and you have to select the correct one. This process continues until you are left with the guilty party.
During the various cases you will meet numerous characters including some that have a historical context appropriate to the period. What out for Jack the Ripper and H G Wells. Having solved all the 16 cases you will then be given access to a bonus game. The approach of giving you a series of cases to solve works well as it allows you to break up this game into sessions of reasonable length.
Priced at £9.99, The Lost Cases of 221B Baker Street requires a 1.0GHz processor, 512MB RAM, 300MB of hard disk space and support for DirectX 9 running Windows XP and later.
http://www.focusmm.co.uk/shop/The-Lost-Cases-of-221B-Baker-Street-pr-1672.html