A Voyage of Discovery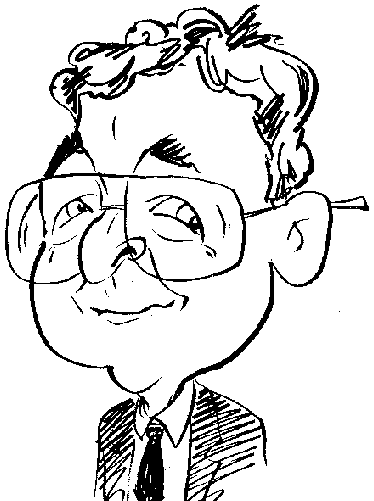 Review controls
A trip on a luxury liner is not to be sniffed at especially when you get to learn about one of your ancestors. Of course you will be expected to do some work.
Buy Now!
Alawar Colossus Settlement
£7.17 direct from Alawar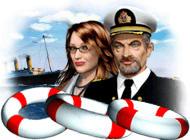 It is common knowledge that the unsinkable Titanic failed to live up to its reputation and sank in 1912 with a loss of life that included 1500 passengers. However you will not be aware, in order to celebrate the 100th anniversary of this horrific event, a replica of the original luxury vessel will be launched ready to undertake and complete the route that the Titanic was meant to take and you will be one of the passengers on this anniversary voyage. This is the premise behind a new game, entitled 1912 Titanic Mystery, from Alawar.
Following a news report introduction, which appears every time you start the program and can be cut short by a mouse click, you have the option of playing the game in timed or relaxed mode. Once ensconced in your cabin, you are introduced to the hidden object style of game play used by this title. Your first task will be to locate 10 objects of a specific type. You could be asked to find guns, flowers, medals, butterflies, fruit, toys or even shells to mention just some of the various subject types.
After completing this stage you will then move on to a more traditional style of hidden object searching. You will be given a list of 12 items which you need to identify in the current scenes. As so often happens, some of the objects are in plain sight while others are partially concealed or cleverly integrated into the scenery.
In addition to the main 12 items there will be a puzzle, represented by an object in the scene, which needs to be solved. This item will be indicated by a twinkling light. In order to gain access to the puzzle you will need to find the broken pieces of yet another item that has some sort of relationship to the puzzle item. For example you might need to find the portions of a chess piece to go with a chess board or a magnifying glass to examine a document or painting. The puzzles are varied with regards to their style, complexity and difficult level with 30 being available. An option is available to skip any puzzle which proves too difficult but taking that route does add a time penalty to your overall performance.
Apart from the puzzle element (remember it does have a skip mode), hints can be used to locate hard to find items. The hints are in the form of life-belts. You are initially given a supply of six life-belts - the maximum you are permitted to hold. Replacements can be found in each scene to help replenish any you use.
As part of your initial search of your cabin, you will discover a journal with most of its pages missing. These missing pages will be given to you, a page at a time, as your reward for completing each scene depicting the various locations around this luxury liner. From time to time you will receive notes informing you that a bomb has been placed on board and it will be your task to locate it before it explodes and create another disaster at sea.
Navigating to the various locations around the liner is carried out by selecting from a series of porthole shaped representations of the particular section of the liner. Each location starts with a greeting from a crew member who will reveal titbits, in the form of printed text, about the original Titanic and its place in history. By a remarkable coincidence, all the crew members you meet are related to one of the original crew or passenger. In fact one of the crew members is the person responsible for the bomb and notes. You also discover that you are related to one of the original passengers on board the Titanic.
At different points in your exploration of the ship you will need to return to some of the locations you have already visited previously. This is deemed necessary to search for additional clues; actually these clues consist of pages from the journal written by your ancestor who was travelling with her young son. When completing these second visits your hidden object searching will be restricted to just looking for 12 items and dispenses with the group search.
Puzzles completed in the main section of the game become available from the opening menu. You can also select from 31 different well-drawn scenes depicted different views of the Titanic to become your wallpaper.
While not as difficult as some hidden object games I have played, I found 1912 Titanic Mystery had a strong addictive quality that kept drawing me back to discover more about the storyline of the original passenger and her son. This game requires a 1GHz processor with 256MB of RAM, 80MB of available hard disk space and support for DirectX 8 and later. 1912 Titanic Mystery will run on any version of Windows from 98 onwards. Following Alawar's usual policy the game is available for downloading as a 60-minute trial with the full unrestricted version costing £9.99.