Reading Tarot Cards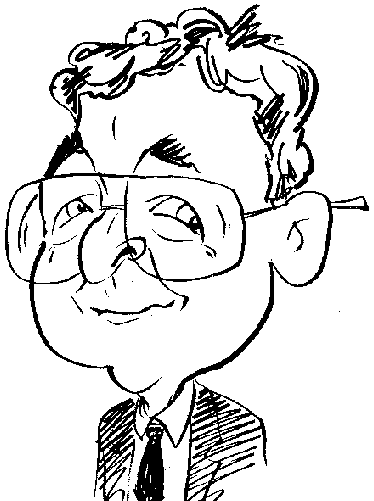 Review controls
According to the box you need to get ready to solve one of the strangest cases of your life as you take on the challenge of Strange Cases – The Tarot Card Mystery.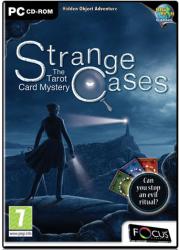 This game is a Hidden Object Adventure that casts you in the role of FBI Agent Claire Ellery who is called in to investigate the kidnapping of three girls. Aiding you in your investigation is a mysterious and anonymous informant who leaves a trail of tarot cards to help guide you in your investigation.
After arriving in a rather out-of-the-way town, where local police officers hardly make you feel welcome, you receive your first message from the tarot card sender. In the course of your investigation you will need to find different coloured tarot cards in the various scenes. Depending upon the colour of the card, you will be given different types of information regarding the objects you will need to find in order to make progress in your task.
If the card is coloured blue then you will be given a list of objects in text format. A green card will present its list in the form of silhouettes which you need to identify and then find. The third colour is that of red and this type of card displays its objects one at a time. Each object will have been broken up into parts which you will need to locate.
A Hints feature, in the form of a butterfly, is available to help pinpoint hard to find items and can also be called upon to offer guidance, such as the direction to proceed or puzzle to solve, as to what is required to make progress. This Hints feature does need time to recharge itself after each use. You will also discover than any over-enthusiastic random click within a scene can result in the cursor locking up for a few seconds so denying you the means to continue with your investigation.
While some scenes contain a single tarot card, others might not have any or could have several cards that need to be located and their list of items found. A reward in the form of an inventory item is given for finding all the items on a tarot card. Until required, inventory items are stored in a briefcase which sits in the lower left corner of the screen. Just above the inventory are a series of picture cards representing those locations that have been visited recently. These picture cards can prove to be extremely useful for moving between locations as you often need to move around in order to find the necessary items to complete tasks.
As well as the Hint feature, assistance is provided by your cursor which changes shape to indicate when different actions are possible. Arrows are used to show a possible direction in which you can move to access another scene. A magnifying glass cursor appears when you can zoom in for a close-up look at certain objects. Finally a cursor in the form of two gear wheels is displayed when there is a puzzle that needs to be solved.
The puzzles that are included in this game are both varied in their type and challenging. In at least one occasion you will need to complete a puzzle in one area before the next puzzle becomes fully availing for solving – you could view the main elements of this second puzzle but a vital ingredient will be missing. If any puzzle proves to be too difficult then there is an option to skip it.
While the various scenes are well drawn and contain animation, they are not as visually impressive as those found in some other titles belonging to this genre. Cut scenes appear from time to time to help progress a story line that involves human sacrifice, immortality and rogue public servants. Any dialogue is in the form of printed text. As with the puzzles, there is an option to skip the cut-scenes.
I was rather disappointed with the ending of this game which gave me the impression that the developers had lost interest and wanted to bring the game to a sudden end so that they could move on to another project. The game's system requirements are fairly standard. You will need a 800MHz processor, 256MB RAM and 120MB of hard disk space running Windows XP and later. Focus Multimedia has priced this game at £9.99.
http://www.focusmm.co.uk/shop/Strange-Cases-The-Tarot-Card-Mystery-pr-1617.html