Boy meets Girl….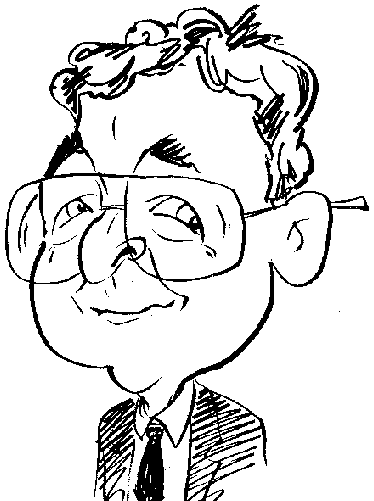 Review controls
This is not your typical boy meets girl story. In this instance the girl invites the boy back to her place but then matters take a turn for the unexpected. Events do not follow the pattern you might expect. The girl drugs the boy who then wakes up in what turns out to be the basement of an abandoned house. So begins the game of Lost in the City.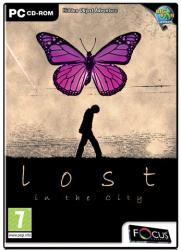 Developed by Elephant Games South Studio and available from Focus Multimedia, Lost in the City belongs to the popular Hidden Object / Adventure game genre. As the nameless central character, your task is to survive and hopefully gain your eventual freedom by performing tasks and solving puzzles. Fortunately you are assisted by a series of notes, which of course you have to find yourself, dotted around the various locations. These notes, often cryptic in their message, provide instructions to help guide you through the game. These instructions could include a list of items to be found or maybe a task that needs to be completed.
When searching for items, which are listed on the right of the screen, or just checking out your current location, you have access to a high-powered magnifying glass or zoom feature. Using your mouse cursor you can move this feature around the scene for a close-up view. In some cases this feature is vital if you hope to find all the necessary objects. Sometimes you will need to collect individual items but often you will be required to find a specific number of a particular type of item. In some cases the items you find will add themselves to your inventory. They can then be used to help carry out tasks that need to be completed.
Many locations involve solving a puzzle within a set time limit. The faster you complete each puzzle, the more money you earn which is then automatically added to your cash balance. Many of the puzzles require you to rearrange torn pieces of paper, maps or photographs back to their original state or opening locks using a number combination. Some might find the regular use of this type of puzzle rather tiresome but for others they will certainly be challenging and there are enough other problems to help hold your interested.
The game's storyline is such that it has the addictive quality to keep you interested and coming back for more in order to discover what other twists and turns there might be in later scenes. There is even a flashback interlude in the form of a video which you need to find and insert into a VHS player. This video shows the lead up to your meeting with the girl who, incidentally, is called Alice (perhaps a reference to the Wonderland type of adventure). Your state of mind is not helped as you cannot make up your mind whether Alice is an active participant in your predicament or another victim.
While there is a great deal of dialogue involved in Lost in the City, you have to make do with printed text as you receive messages, listen to tapes or watch the previously mentioned video. All the information you receive is automatically recorded in a diary. You can access this diary at any time just in case you missed a vital clue needed to solve a puzzle or decide on your next location as you travel about a deserted city.
If, or perhaps I should say "when", you find yourself stuck with a puzzle or difficult to locate item, you can always fall back on the SOS button. Depending upon your current task, the SOS button can solve a puzzle for you, highlight the area in which an item might be found, or give you a nudge in the right direction. Using the SOS button or randomly clicking can reduce your points total when playing in Light mode or time allocation in Classic mode. Points, like cash, can be spent to purchase Secrets in a run-down café-like environment. If you do not expect too much from the Secret feature then you will not be disappointed.
Lost in the City does have an addictive quality. The use of the zoom feature works well and the game can be quite challenging. Priced at £9.99, the game requires a 1.4GHz processor with 256MB of RAM and 97MB of hard disk space running Windows XP, Vista or Windows 7 (not 64-bit).