A Samsung Mono Laser Printer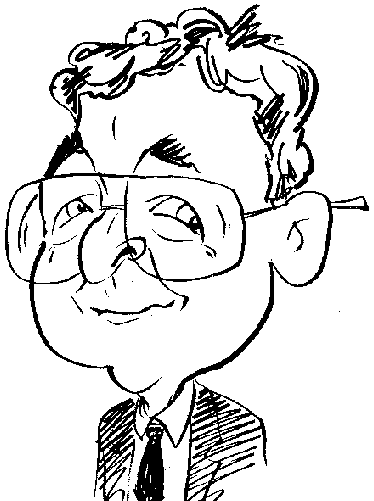 Recently I have been able to give my Brother mono laser printer a break from its day-to-day activity as I replaced it with a product from Samsung.
Offering a choice of USB 2.0 or Wi-Fi connectivity, the ML-1865W is a mono laser printer from the Samsung stable. Combining glossy and matt black with its plastic casing, this box shaped unit with rounded corners has an appealing look and a footprint that is smaller than other inkjet and laser printers I have seen. With its front and top flaps closed, the ML-1865W has dimensions of 341 x 224 x 184mm (W x D x H). Some extra space will be needed to accommodate the flaps that act as the paper input and output features.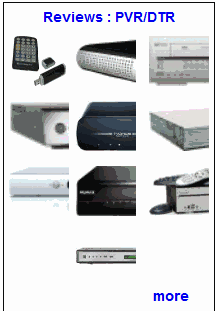 As the review unit was delivered with its drum and starter toner cartridge (700 pages) already installed, I can not really comment on how easy and straightforward this process might be. However I should imagine that replacing the cartridge, when necessary, would be trouble-free as you raise the top of the printer and slide a new toner cartridge into position.
Both the mains power connection and the USB 2.0 port are located at the rear of the unit. The mains power plug does stick out a little and so some leeway regarding space at the back of the unit is called for. A small control strip panel is positioned on the top of the unit in the front right corner. This panel features buttons for power on/off and WPS (Wi-Fi Protected Setup) for those whose wireless facility supports the configuring of a wireless network without the need of a computer. You also get a couple of LEDs showing wireless and paper jam status. The paper jam status light makes use of different colours along with a steady or blinking light to show various conditions.
When I Inserted the supplied software disk into an optical drive, it brought up an opening flash screen showing the Samsung name. This screen held its position for so long that I was beginning to suspect that there was a problem but it eventually was replaced by a second screen giving a choice of USB or Wi-Fi set-up. I opted to work through both procedures starting with the USB option. Both operations ran smoothly and were trouble-free. The Wi-Fi set up took a little longer but not excessively so.
Included in the supplied software are the printer driver, settings utility and a Smart Panel that monitors the printer's status and provides feedback. You also get a link for downloading the latest version of Samsung AnyWeb Print. This item allows you to collect and print your choice of text and graphics from web pages.
The Samsung ML-1865W makes use of a U-shaped paper path. A 150-page input tray slot at the front of the unit feeds paper into the printer which is then ejected, face down, on the top of the unit. As with the paper input, the output tray has a capacity of 150 sheets of A4 paper.
Samsung has rated the ML-1865W at a reasonable 18ppm. I was able to duplicate this output using theNormalprint setting with a 570-word text document. Print quality was fine. There is also a Best print mode which I then used with the same 570-word document. The print speed drops ever so slightly to 17.5ppm. I was unable to detect any difference in the print quality between the two modes.

The ML-1865W does have a Duplex option but this is a manual operation. When printing a six-page document (2828 words), the printer tackled the odd number pages first and then paused allowing me to place the pages already printed in the paper input tray. You do need to take care that these pages are positioned the right way round otherwise the even pages will be upside down.
The print driver supports various print settings including a choice of darken or all text black plus a toner save option. You can include a watermark and change the print orders. There is also a specific envelope print mode. While perhaps not up to the text standard, graphics are handled reasonably well.
With reasonable print speeds, small footprint and good quality output, the Samsung ML-1865W should suit a home or small business user. Currently you should be able to pick up this product for around £85. A replacement toner cartridge giving 1500 pages will cost around £46.00.
http://www.samsung.com/uk/consumer/print-solutions/print-solutions/mono-printers/ML-1865W/XEU