A Personal Photo Lab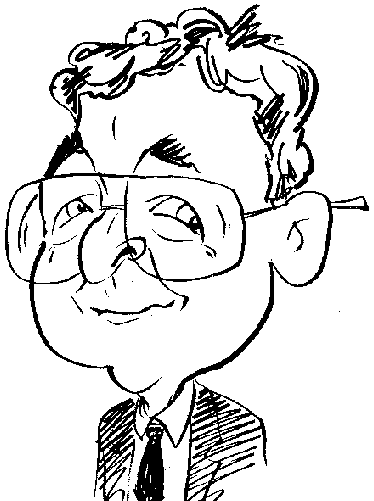 Review controls
Why wait until you get back to base to print your digital images when there are portable photo printers around?
Photo printers come in all shapes and sizes. One example of this is the Epson PictureMate 100. Described as a "personal photo lab", the PictureMate 100 has been designed for easy portability. Measuring 256 x 154 x 167mm (W x D x H) and weighing just over 6lbs, the predominately white unit has a carrying handle and can be powered by mains or an optional rechargeable Lithium-ion battery.
The printer primary function is to work with memory cards although there are options to download images via either PictBridge or Bluetooth. The latter option allows any Bluetooth compatible device, such as a PDA or mobile phone, to link with the printer.
Supported memory cards can be inserted into slots positioned on the front right of the printer which are concealed by a flap when not in use. The content of the card, up to 999 images, will be automatically read by the printer and made available for selection and printing. As standard the PictureMate supports Compact Flash, SmartMedia, Memory Stick, Memory Stick Pro, MagicGate Memory Stick, Microdrive, Secure Digital, MultiMediaCard, and xD Picture Card. Other cards, such as Memory Stick Duo, MagicGate Memory Stick Duo and mini SD, can be used with an adapter.
Mounted on top of the printer is a silver control panel with a centrally positioned LCD preview monitor. This monitor can be used to view and select the images to be printed by cycling through those available. There are options to print an index; add the date and time to images; set the number of prints; delete unwanted items; and opt for monochrome or sepia prints.
The computer, although relegated to a minor role, has not been totally forgotten. A USB port, situated on the rear of the PictureMate 100, allows for the connection of a computer or other external storage device. Epson has also included a number of software utilities. This software consists of EasyPrint Module; PIF Designer; Epson Easy Photo Print; PRINT Image Framer; and Epson Creativity Suite. The various applications can be used to supplement and enhance the features that have been built-in to the PictureMate 100.
Using 10 x 15cm (4 x 6 inch) photo paper, you can quickly create borderless prints. The PictureMate 100 took 1 minute 30 seconds to print a single picture with subsequent photos in the same run each taking 1 minute 25 seconds. I was impressed with the quality of the printed photo especially as I was the photographer and the results made my work look better than I had expected.
One slight concern I have with this printer is its use of an all-in-one print cartridge. This slab-shaped unit fits into the back of the printer. By adopting this all-in-one approach to the cartridge, it does mean that the whole unit will have to be replaced when any one of the colours runs out. An IC chip in the cartridge monitors the amount of ink and warns when you need to replace the cartridge. To help in this respect, Epson offers a PicturePack, consisting of a print cartridge and 135 sheets of 10 x 15cm photo paper for £28.99.
The PictureMate 100 has a recommended price of £99.99. While not really suitable for heavy duty work, it makes an ideal travelling companion for the mobile photographer who wants instant access to captured digital images.
http://www.epson.co.uk/products/inkjet_printers/PictureMate100.htm