Always Up-to-Date Norton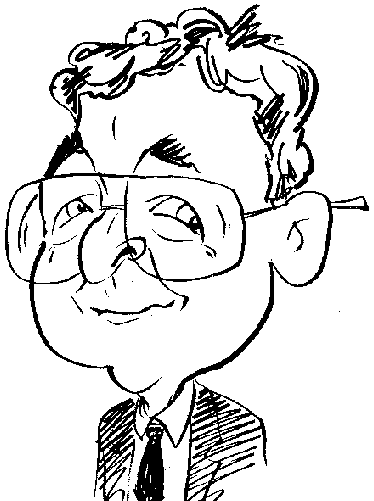 Review controls
As part of its family of protection software, Norton has released the latest version of its popular Norton Internet Security product.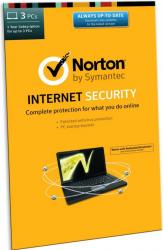 click image to enlarge
I am sure whether to claim that this next product is the latest version or not. Having checked the product box carefully, I could find no indication that the version of Norton Internet Security was, in fact, the 2014 offering. However the box does clearly state that this product is always up-to-date as it automatically updates to the latest version so presumably Symantec feels there is no need to add a version identifier to the product's title.
Following the pattern recently established by Symantec, the user is offered the choice of a Web installation (recommended) or from the supplied CD. After checking for any updates that are available online and asking for the 25-character product key (it is located on the Getting Started leaflet) to be entered, the installation will be carried out. I certainly felt that the installation process was far quicker than that performed by Norton 360 although I do not have any timing figures to back this up.
This "latest" version of Norton Internet Security will be added to your password protection account. If you do not already have one, then an account will be set up for you. A confirmation message will be sent to your designated email account.
Norton Internet Security adds itself to your task bar and also places its icon on your desktop. The Norton Internet Security interface is based around four large square boxes covering different aspects of the product. The first of these boxes deals with the current status of your system and colours itself green to indicate when you are secure. It also provides feedback as to CPU usage by system files and Norton's own overhead. On the test machine, a laptop running at 1.6GHz, Norton's presence varied between 12 and 17% although it did occasionally jump to 75% before quickly dropping again. You are also informed as to the Trust levels of the files on the system. Norton grades files, regarded their trustworthy level based on data gleaned from other users. The trust level of the test system, with numerous third-party applications, was judged to be 88%.
The Scan Now box gives you a choice of Quick, Full system or Custom mode. A Quick scam took 2 minutes 45 seconds as it checked out 5872 files on the test system. An emergency repair took is provided for use if a serious threat is detected while minor issues are dealt with automatically. You can also scan your Facebook wall with this software.
The LiveUpdate box advises you as to when the last update occurred and lets you instigate an immediate update. The Advanced box allows you to turn on or off various protection features (all are on by default) that have been categorised as Computer, Network and Web protection. These sections cover such items as quarantine, network security map and an identity suite.
A series of links running across the top of the screen provides access to Settings, Performance, Feedback, Account and Support options. With Settings you can fine tune a range of functions that have been grouped under the headings of Computer, Network, Web and General. As these settings have been set at a reasonable default level, most can be left unchanged unless you really want to get your hands dirty. Graphs relating to CPU and Memory can be viewed, along with a timeline of Norton activity, from the Performance button. The other three buttons allow you to provide feedback to Norton, access your account plus view tutorials and get support.
A further series of options is tucked away at the bottom of the interface. These options all relate to the accessibility of this software which can be set up on three different units. These options are designated as Zone, Manage, Mobile, Family and Backup. Zone requires a download and allows you to share folders with others through an invitation that links to the specific files. Manage lets you control your various Norton products installed on different devices from one location. Norton provides free download apps for Android devices and these are provided for in the Mobile option. The Family option, requiring a Norton Online Family account monitors activity of the younger family members to keep them safe. Finally the Backup feature was unobtainable on the test machine.
Norton Internet Security can provide a range of protection by searching out and dealing with threats plus blocking others. Its update capability ensures you get the latest protection. Currently this product is available for £29.99 for three unit protection. System specifications call for a system running Windows XP (SP3) and later.