Magic Ball 4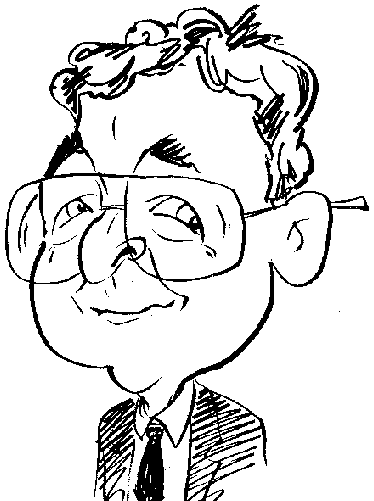 Review controls
With paddle in hand and a ball under control, the latest Arkanoid-style game from Alawar has been keeping me busy of late.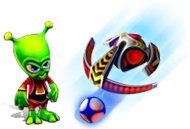 Many years ago I had my first encounter with the game of Breakout which required you to destroy rows of bricks using a ball and a paddle. Little did I think then that this game format would survive and evolve over a period in excess of twenty years. Since those early implementations, the game has changed out of all recognition as multiple balls, power-ups, bonuses and all-manner of theme-based environments now appear as standard offerings. The latest example of this game genre to find its way on to my computer is Magic Ball 4 from Alawar Entertainment.
Like all modern games, Magic Ball 4 has its own storyline on which it hangs its game play. In this case it is that familiar alien attack scenario. Thousands of humans have been captured for experimental purposes. Earth scientists have got together and developed the Magic Ball of Relativity which you can use to help rescue your fellow humans and destroy the alien forces.
As is usual with a game of this type, you need to control your futuristic paddle (you can choose from a blue, red or green model) to direct the Magic Ball of Relativity in directions that will destroy 3D scenes made up of buildings, animals, people and numerous other elements appropriate to the current location. The game spreads itself over four different alternate dimensions being used by the aliens for their experiments. You will need to work your way through a series of snow-clad scenes; enter the warmer environments found in Amazonian jungles and the African savannah; take in the landscapes of Japan and China; plus tackle outer space.
Surprisingly little thought appears to have been given to explain the change between the different worlds. You simply complete the levels on one world and then find yourself in the next without any warning or congratulations for finishing a stage. Some transitional stage would have been appreciated.
Items hit by the Magic Ball can be destroyed instantly; break apart and float in different directions giving you more targets to aim at; or release one of the various power-ups that feature in the game. While some power-ups (cannon, spiky ball, meteor rain and an alien space ship to mention a few) will help, you do need to avoid others that can really be a hindrance. For example you could be blinded with sunlight; have to cope with a night scene; watch the ball act in a drunken state; or lose a life when you come in contact with a skull.
As well as power-ups, you need to watch out for and catch diamonds. Each scene contains ten diamonds and if you catch them all then you are rewarded with double points. Depending upon the speed you complete each level, you can collect a bronze, silver or gold trophy. One further surprise waiting for you in this game is the use of the right mouse button. When you press this button you can rotate the screen a little. As no Help file was provided, I came across this feature entirely by accident and have yet to find a positive use for it.
While the game's graphics and animation are well designed with some interesting weather conditions, generally I found the initial levels to be rather easy to complete but matters improved with the later stages as the difficulty increased. Unlike some other games of this type, there is only one level of difficulty and one type of game play. Fortunately you can download a trial version of Magic Ball 4 for 60 minutes of game play before making any decision on whether to purchase the full product.
Magic Ball 4 requires a Pentium 4 processor. You will also need 56MB of hard disk space, 256MB RAM, 64MB 3D graphics card and support for DirectX 8.0 running Windows XP/Vista. The full version of the product will cost £14.60.