Become a Power Director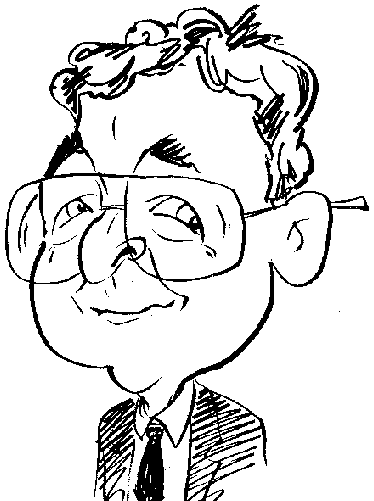 While you may not be able to call on the resources of a Spielberg or Lucas, your computer and appropriate software will give you the opportunity to wear a Director's hat.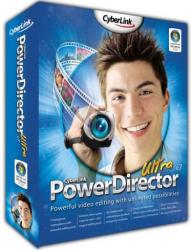 While not on everybody's tip of the tongue when thinking of video editing software, CyberLink PowerDirector V7 Ultra offers to provide "video editing with unlimited possibilities". As with certain titles from the competition, the Ultra version of the product comes with support for HD and Blu-ray content including AVCHD, MPEG-2 HD and WMV-HD format.
It has to be said that this product did not get off to the best of starts with its installation routine and CD-key entry procedure. Covering the dialogue box that starts the installation with the initial menu screen is not a good idea especially when you need to access the Windows Task Manager in order to remove the blocking item and start the installation. It is also a good idea to inform the user that the recognition of the 30-character CD-key is case sensitive. Fortunately matters improved once these initial difficulties had been surmounted.
PowerDirector divides its functionality into the four main areas of Capture, Edit, Production and Burn Disc. By default, as is fairly standard with this genre of software, PowerDirector opens in Edit mode. The interface is divided into areas displaying available content; a player with controls to start/stop, grab a still image, mute audio plus show the current running time; and a pane that can switch between a storyboard or timeline view.
You can import content from existing files or download video clips from the Internet and photos previously stored on Flickr. Tools are available to add effects that have been categorised under headings such as text masking, particle, visual and style plus PiP (Picture in Picture) overlays with each one having its own track. Further modules allow you to work with titles, transitions and subtitles. An audio mixing room and voice-over recording facilities are available with support for Dolby 5.1. Any additions can be previewed before they are finally included in a finished production.
A couple of wizards are provided to help with editing. The first one deals with the creation of an edited movie with effects and transitions. The second wizard is concerned with selecting a music background to match the duration of a movie.
Switching to the Capture mode, PowerDirector will detect any connected devices that can provide content. This could be a camcorder, television tuner whether analogue or digital, and a webcam. You can also capture content from a CD or DVD. A live viewing screen allows you to start recording to a user-specified destination. Feedback will be provided as to the available space and size of the current recording plus any dropped frames.
Moving on to the Production mode produces a wizard that leads you through the process necessary to create a movie. You can select to create a file; create a streaming file; write to DV or HDV tape; write to a HDD camcorder; or upload the movie to YouTube. A choice of formats, including AVI, DivX, MPEG 2 and AVCMPEG4, are available. You can opt to view a preview of your video can be displayed during the rendering process. Depending upon your chosen settings and format to be used, the actual processing could be time consuming.
The final mode involves burning your movie to disc. Twenty templates, featuring a title screen and menu options, are available. Before making a final selection, you can run a preview before burning your movie to optical media.
Generally the various processes that make up this product are easy to use which is fortunate as there is no User Manual supplied or standard Help feature within PowerDirector. Novice users could struggle with this application due to this omission. Priced at £79.99, PowerDirector 7 Ultra requires a Pentium 4 2.2GHz processor with 512MB RAM, a minimum of 5GB of hard disk space (you will need much more space for creating your productions) running Windows XP (SP2) and later.
http://www.cyberlink.com/products/powerdirector/overview_en_GB.html