Musical Rollercoaster Rides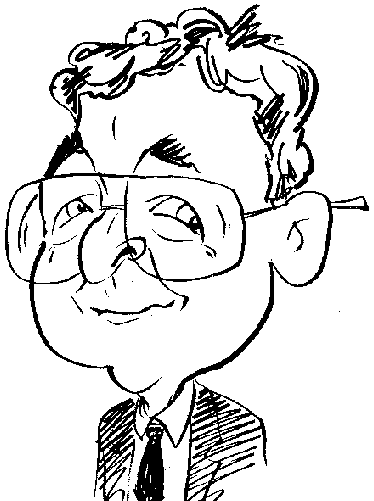 Have you thought about the visual quality of your favourite music tracks? Audiosurf has!
Games generally slot into genres such as Adventure, First Person Shooter, Puzzle or Simulation. Occasionally, however, a title comes along that ventures into new territory either in the form of game style or the resources required by the software. A recent example of this is Audiosurf, a game developed by Dylan Fitterer and published by Ascaron Entertainment.
Audiosurf has been categorised as being a puzzle racer which is really only half the picture. The game involves steering your spaceship style racer on a roller-coaster, three-lane motorway type track as you collect coloured blocks to build up your total of points. The novel aspect of the game is with the tracks of which there is a countless variety. The tracks are constructed in accordance with the user's choice of background music. The shape, speed and mood of this futuristic ride will all depend upon the beat of the music that is chosen. But we are getting a little ahead of ourselves here; lets cover the installation before delving further into the game playing aspect of Audiosurf.
Although not immediately obvious, Audiosurf needs the presence of Steam in order to work. The necessary information regarding this feature is mentioned on the box but it is tucked away on the back where you might easily miss it – I know I did initially. The software required to access this online gaming community is provided on the disk and an installation routine guides you through the process of creating a password-protect account (this is a free feature). Entering the 25-character serial number located inside the CD case add this title to your so that you can play the Audiosurf game.
Firing up the game brings up a News page and a photosensitive seizure warning (there is no mention of motion sickness that could be caused by the ups and downs that this game involves) to keep you occupied while the software loads. There are 14 different characters, each with their own attributes and set of rules, available for your chosen role model. It is probably, no definitely, advisable to start with one of the three casual riders before venturing into the more challenging types of play required of the six Pro and five Elite riders.
The tricky decision comes next as you make your choice of music. Several sample tracks are available but you could also use any of your digital music collection. Audiosurf supports MP3, iTunes, M4A, CD or OGG formats. In addition there is an option to download free songs from the Audiosurf Radio facility. Whatever song is chosen will affect the track you will face. For a gentler introduction to the game, you need to select a slower song. This will produce a track that is mainly uphill and give you more time to get use to the controls and the block collecting. Those who are more adventurous and speed freaks can opt for an upbeat song to increase the roller-coaster feel for the ride.
Don't worry about falling off – it will not happen. You need to be more concerned about collecting those blocks of the same colour to rack up your points total. Individual high score tables are kept for every song and there is supposed to be a feature that allows you to enter your scores into online score charts. Unfortunately, or perhaps that should be fortunately due to my poor performance, whenever I attempted this I was faced by a message that a connection could not be made.
With power ups, various tactics and an unlimited supply of twisting, winding tracks, Audiosurf has plenty of offer. It will not appeal to everybody but it does put an interesting slant on the user's choice of music. I must admit that I often found that once the ride began I was totally oblivious to the music as I was too busy concentrating on collecting the coloured blocks. Audiosurf has been priced at £9.99. The game requires a 1.6GHz Pentium 4, 512MG RAM, DirectX 9.0 and Windows XP and later.