Back to Baker Street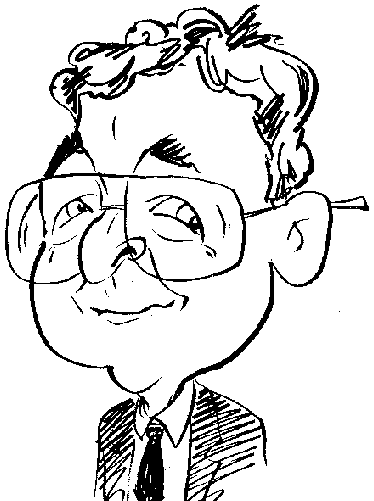 Review controls
Missing servants, a bloodthirsty religious sect and a visit to Victorian London to meet a famous detective can only mean it is another Sherlock Holmes adventure.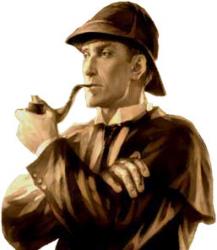 When it comes to honing your observation skills and improve your logical analysis what better role model to have than that of Sherlock Holmes. This opportunity is offered to you with the remastered version of Sherlock Holmes: The Awakened. Developed by Frogwares and published as a joint venture between Ascaron Entertainment and 93GAMES, this remastered version of a point and click adventure now features a new third-person view mode, improved graphics and an updated help system. As somebody who missed the original version of the game, I can not comment on any improvements and will restrict my observations to this latest version.
For those who have played other Sherlock Holmes titles from the same source, many of the scenes, especially within the vicinity of 221B Baker Street, will be extremely familiar. It saves a lot of work if you can transfer rooms, shops and streets from one title to another rather than re-invent the wheel. True Sherlock Holmes' fans might disagree with the characterisation of their favourite Holmes/Watson duo but their general appearance does fit the period. I wish I could say the same for some of the streets which were often depicted without any visible signs of everyday use by Victorians – only characters required by the plot are to be seen while rubbish, animals or any form of transport are all conveniently forgotten about. It was also noticeable that every character, even those who could best be described as "down-and-outs", had perfect sets of teeth – I never realised that Victorian dentistry was of such a high standard.
Basically the game needs to be played in third-person mode with occasional excursions into the first-person viewpoint. The latter sometimes brings an out-of-focus view of the surroundings – maybe Holmes use of the magnifying glass was the result of myopia. Whichever mode you use, the mouse is your means of control with the left button required for actions and the right button to bring up your inventory with sections for items, dialogue, reports and maps (extremely useful for getting about if you do not fancy a long session at controlling your character when moving between locations).
As the doyen of detectives, Holmes is not permitted to make mistakes or miss vital clues. As a result you find yourself in a sort of straightjacket where you can not move on to the next scene or clue until you have completed your current task. A very early example of this rigid approach is a particular book that needs to be located before Holmes can meet up with Watson and move on to the next stage of the adventure. Later in the story you are unable to examine clearly visible clues until you have spoken to one of the other characters – a case of speak before you look.
Puzzle-wise, the game is a mixture of obtuse and difficult tasks as Holmes shows his skill at solving problems even when he needs to walk round Watson who has a habit of standing in his way. On occasions you will be automatically switched between the two main characters in order to carry out minor tasks.
The game's graphics, while not true to life, are suitable for the game. Animation is a little stilted but not too off-putting while the dialogue is reasonable. As far as authenticity goes I'm sure Conan Doyle never considered including an "Alien" type body explosion in his various stories.
Sherlock Holmes: The Awakened has been priced at £15.99. System requirements are a Pentium III 1.3GHz or better processor with 512MB RAM, 3GB of hard disk space, DirectX 9c support running Windows 2000 and later.