Off to Prison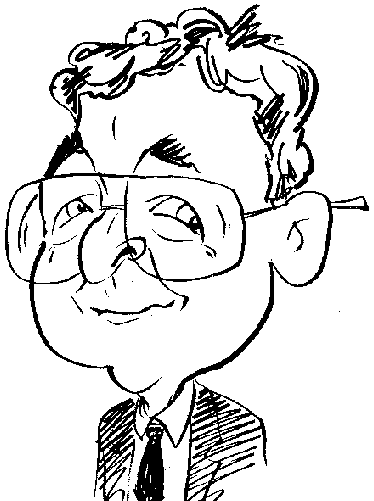 So you think you are a business expert. Just how would you cope when running an establishment in a current growth industry.
Prisons are becoming over-crowded. As a result those convicted of various crimes and offences are being released before their sentences have run their course. Perhaps this is the appropriate time to hone up your skills at prison construction and management just in case you are called in to help. To this end you could use a title such as Prison Tycoon 3 from GSP.
As the Tycoon element of the title might indicate, this game belongs to the business strategy software genre - and the management of resources, staff and other features do qualify the prison environment as a business. The game allows you to select from three types of prison management. You can opt to create and manage a military, women's or men's prison when tackling the game in Free Play mode or accept one of the pre-defined challenges of completing a set task within a specific time limit.
Whichever type of game play you select, your first task on arriving at the designated location should be to begin the construction of the buildings, resources and amenities that will make your place of work. Different types of construction can be selected from a Build pane that contains categories such as cell blocks, administration, factories, towers and security. Your mouse cursor will automatically pick up the selected item and allow you to position it where you intent it to be built. Unfortunately this mode of operation might cause some initial confusion as the selected item will only appear when you are positioned for that building or facility..
As you build up your prison, and this process can be speeded up by using the advance time setting, you will need to employ different types of staff. In some case, staff members are automatically allocated with the building of specific items such as guards with a watch tower. Salaries can be adjusted and working conditions need to be considered along with supplying your staff with the tools and weapons to carry out their work with the prisoners. Work schedules will need to be set up to cover both day and night coverage and appropriate staff facilities created.
When in a suitable condition, convicts will be allocated to your prison and the real work begins. While your prime concern is the confinement of your incarcerated charges, you do need to put some thought towards keeping them occupied. Factories can be set up to keep the prisoners busy or you could opt for the chain gang approach. When the opportunity arises, you can decide when prisoners can be released on parole or put under close watch to help avoid the possibility of escapes or other illegal activities that might include a full-scale riot. Health and catering aspects will also fall under your control.
With this subject, it is not surprising that the locations are rather dreary and hardly over-welcoming. The various characters are represented by animated mini-figures that seem to send a great deal of time moving around haphazardly as they eventually complete their designated tasks. While not to everybody's taste, Prison Tycoon 3 has the capability to stretch your business and man-management skills. Priced at £9.99, Prison Tycoon 3 requires a Pentium III 1.4GHz with 512MB of RAM and 800MB of hard disk space running Windows XP or later.
http://www.avanquest.com/UK/play/simulation/business/Lockdown_Prison_Tycoon_3_.html