Creating Lines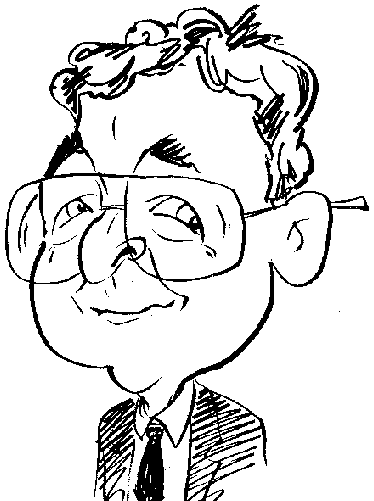 In one of my breaks from playing the highly addictive Gemsweeper, I took the opportunity to check out another Lobstersoft title.
Not all games require high-powered systems and complicated commands and controls to grab the interest of players. Falling into this friendly approachable category is Arcade Lines from Lobstersoft. This game is based on the old, but popular, concept of creating lines of balls that are of the same colour in order to clear the playing area and improve your score.
The game's interface could hardly be more straightforward in its appearance. You are presented with a 9 x 9 grid with a number of coloured balls already occupying some of the cells. On either side of the grid are panels. The left side holds the score panel while the right side displays the balls that are due to be added to the grid. Basically your task is to reposition the balls so that you created a line of five or more similarly coloured balls which will then be removed from the playing area so creating more space.
Moving a ball requires you to click on the designated target and then click on the destination cell. If there is an unobstructed path between the two then the ball will automatically moved to the chosen location. At this point the next batch of balls will be added to the grid unless you have managed to create a line of five or more balls of the same colour. When a line is created, which can be horizontal, vertical or diagonal, the balls making up the line will disappear and points will be added to the score.
To this basic concept, Lobstersoft has added one or two enhancements to make the game more appealing to the game player. Different levels of difficulty are available. These start off with a kids' level and then works up through easy, regular, difficult, pro or custom plus a timed mode requiring quick decisions on the part of the player.
As well as the normal balls, Arcade Lines features multicoloured balls and a joker which can be used to help create lines. There are also a dynamite and paint bucket power-ups that can destroy or change the colour of certain balls while a fan power-up will blow balls in different directions. An hourglass power-up features in timed mode to give you extra playing time. You can change the style of balls being displayed and view statistics of your performance in either text or graph format.
While a simple concept, the game can be challenging but is low on addictive quality. It is the type of game you will play occasionally when the mood takes you rather than indulge in a long session of ball manipulation. System requirements are very basic. Any Pentium based system runing Windows 95 or later with 32MB of RAM and 15MB of hard disk space. will do The full version of the game costs £14.95.