Single Screen Warfare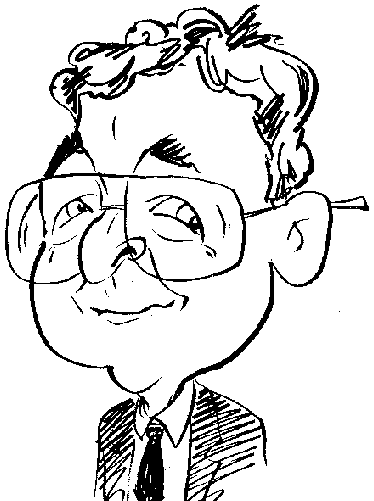 Time to climb aboard a miniaturised tank and tackle all the enemy can throw at you.
Retro never seems to go out of style mainly because it has proven to be a great source of inspiration for game developers looking for ideas on which to build their new offerings. Into this category falls Armada Tanks, a new arcade shooter, from Enkord. As with all Enkord titles, Armada Tanks can be downloaded with the user being allowed sixty minutes of game play before needing to make a decision whether to purchase or not.
Armada Tanks is one of those games that rely more on quick reaction rather than on strategic planning. You have to embark on a series of missions that involve destroying enemy tanks and resources while simultaneously protecting your own base. Initially you start off with a single tank which can be controlled either by the mouse or a combination of keyboard and mouse. Generally I found the latter mode more convenient with the keyboard taking over navigation while the mouse acts as the aiming and firing device.
The game is played over a series of missions spread over 12 environments, each with a specific list of tasks that need to be completed, located within a single screen. Destroyable buildings, vegetation and water hazards form the main landscape and act as both cover and obstacles. Power-up become available during missions and these include base repairs, invincibility, health restoration and a bomb that destroys all visible enemy vehicles. These items can be collected by running over them. Graphics, animation and sound effects are appropriate to this type of game and should not disappoint.
As mentioned earlier, you start off your missions with just a single tank being attacked by multiple forces. However re-enforcements do turn up from time to time. When this happens AI (Artificial Intelligence) is implemented to control the re-enforcements. It is also used to control the enemy forces. In neither case is it particularly intelligent. Several instances occur when a re-enforcement would interpose itself between your main tank and your current target while it was not unusual for an enemy tank to sit alongside your unprotected base without bothering to destroy it.
At the conclusion of each successful mission, you are rewarded with money. This money can be used to upgrade your vehicle before embarking on the next mission by visiting the store. You can improve your tank's armour; the speed of your tank's movement; the reload time; damage capability and projectile speed. There are also options to purchase a mini-gun, rocket launcher, lightning bolt, flame thrower and shock gun.
I did encounter one or two problems when playing this game. When typing in a player's name, no text would appear on screen although the name does appear on later screen. No text appeared when showing incoming messages while the points and money award screen displayed unrecognisable graphics characters rather than text. Fortunately none of these problems affected the running and enjoyment of the game.
With over 60 levels, Armada Tanks can be played at Easy, Normal or Hard setting. It is the type of game that will probably be dipped into at various times rather than being played constantly from beginning to end. The game requires a 400MHz processor with 64MB of RAM running Windows 95 and later. The registered version of the game has been priced at $19.95.