Pinnacle Studio Plus Pro 11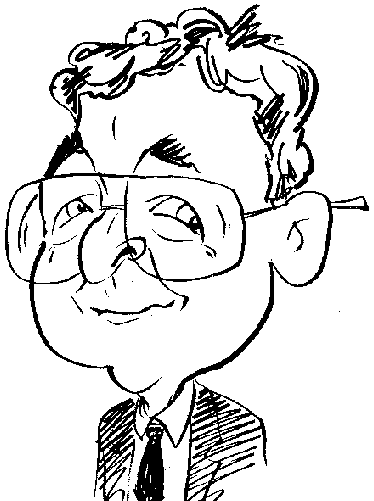 Putting your digital video content to good use is the aim of software available from Pinnacle.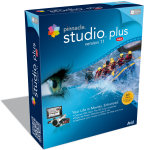 Not to be confused with VideoStudio 11 Plus from Corel, Studio Plus version 11 from Pinnacle does perform a similar function as it helps you capture, edit and burn your digital media content. Three versions of Studio Plus 11 are available. These are Standard, Plus and Ultimate. This review is based on the Plus product which certainly does not stint with the amount of material supplied with this product. Opening the software package reveals not one but two DVDs. Disk One is required for installing the Studio Plus software while the second disk contains various extras and samples to help get you started.
Unlike most other software products, Studio Plus Pro 11 leads you through an online registration process before actually implementing the installation procedure which concludes with a system restart. One reason for registering your product, apart from gaining access to technical support, is the reward of receiving an activation code for the bonus Dream Glow effect. Other activation codes for features such as Dolby 2 Channel and DivX, are provided free-of-charge by visiting the appropriate web site while others might require an additional fee..
The installation process is rather long and time consuming. To help keep you entertained during this procedure, Pinnacle has included information about its new parent company Avid. This is a company that is well known in the areas of films, television programmes and the production of video games.
The Pinnacle approach to the creation of digital content is to divide the task into three main areas designated as Capture, Edit and Make Movie. The main interface of Studio Plus uses tabs to let you quickly switch between these areas and access the program's functionality.
As you would expect, Capture deals with bringing in content from various sources. You can gather content from tapes, a camera hard drive or even files stored on your computer. With this latest version of Studio Plus you get support for HD (High Density) video and Advanced Video Codec High Density (AVCHD).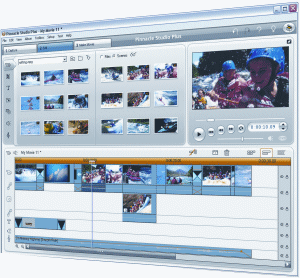 Once the content has been brought into Studio Plus you can move on to Edit mode. Timeline, storyboard and file views are available as you add visual effects, transition, titles, sound effects and menus to the content. Numerous examples are provided as apart of the standard package. New to this version is the ability to take advantage of widescreen displays for viewing clips and the Scorefitter feature for melding your video content with an appropriate music accompaniment with a user-defined length.
Depending upon the length of content, additional features and, of course, the power of your system, the movie making process can be time consuming. Studio Plus Pro provides feedback as to the creation progress with various stills from the movie and a bar that, snail-like, fills up. You are also shown information as to the estimated movie size and available space on the targeted drive.
As well as the main Studio Plus Pro 11 software, Pinnacles provides an Instant DVD Recorder which needs to be launched independently of the main program. With this software you are given a choice of a Wizard-led approach or moving direct to Advanced mode to burn content to optical media. Decisions need to be made as to the source, whether a device or location, and the destination optical drive.
In order to gain the full potential of this product, you will need a fairly powerful system. Windows XP SP2 or Windows Vista is merely a starting point. Pinnacle recommends an Intel Core 2 Duo 2.4GHz processor with 1GB of RAM (2GB for HD), DirectX 9 compatible video card with 256MB of RAM and 3GB of hard disk space for program and bonus items. While the program will run with a less well-specified system, you might miss out on some of the more advanced functionality. Studio Plus Pro 11 is available from Amazon for £39.97, including delivery :
http://www.amazon.co.uk/Pinnacle-Studio-Plus-11-PC/dp/B000PIRW76

Information from Pinnacle :

http://www.pinnaclesys.com/PublicSite/uk/Products/Consumer+Products/Home+Video/Studio+Family/Studio+Plus+11.htm