High in the Clouds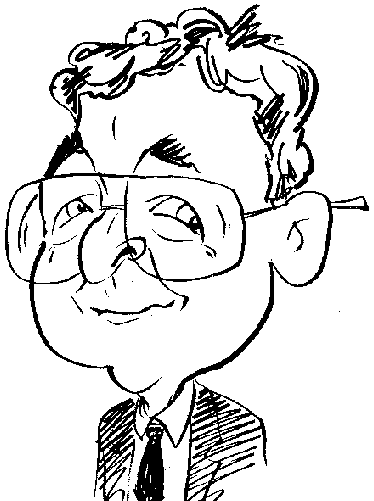 While wandering around a cloud kingdom, I came across a game of Mahjong that including a points total and the chance to collect artefacts.
High in the Clouds
While wandering around a cloud kingdom, I came across a game of Mahjong that including a points total and the chance to collect artefacts.
Originally developed in China as a game for four players involving 144 tiles, Mahjong is usually presented as a solitaire type game when appearing in the computer environment. While concentrating on this particular one-player format of the game, developers have taken the opportunity to add various elements such as specific challenges; different tile types; power ups; and a story line with which to engross the player. A recent example of this trend is Aerial Mahjong from that puzzle house known as Enkord.
For those unfamiliar with Mahjong, and I guess there must a few, the object of the game is to select matching pairs of tiles that have at least one side not blocked by other tiles. The selected tiles are then removed from the game board. The game is complete when all the tiles have been removed. Mahjong games, such as the previously mentioned Aerial Mahjong, have added to this basic concept.
Aerial Mahjong is set in a dream-like environment high in the clouds. Almost Alice in Wonderland in reverse, this world welcomes a young girl who is set the task of completing a series of Mahjong boards in order to progress towards a meeting with a mage. Based on a mixture of traditional and innovative concepts, Aerial Mahjong is unlike many of the other Mahjong games that I have played over the years. Rather than give the player a choice of tile sets, you are limited to the one default set which bears little resemblance to the traditional set familiar to many fans of this genre. Personally I have no objection to the supplied tile set but others might think otherwise.
As well as being creative in the design of the tile set, the game's developers have introduced some new tiles while bestowing special powers on others. The new tiles can be golden, which are collected individually, or a pair of tiles coloured black and white. These tiles appear as part of various boards through the game. When collected or paired together, the board is regarded as complete even though other tiles might remain. There is also a tile, in the form of a treasure chest, containing a valuable object that needs to be found in order to complete the current board.
From time to time, pairs of tiles conceal power ups which need to be used on the current board as you are not allowed to carry them forward. Among the various power ups are those that allow you to shuffle the remaining tiles; switch two tiles; and use a lightning effect which automatically removes several pairs of tiles. Other features include hints as to possible matches; an undo feature; and an earthquake effect (not under the control of the player) that drops additional tiles onto the board to replace those that have been previously removed; and 15 artefacts to be found hidden within boards. A time limit is imposed for the completion of each board.
With over 100 levels to be completed over hard, medium and easy levels, Aerial Mahjong will certainly provide many challenges to the committed Mahjong player. A trial version of the game, allowing you to play for a limited period of time, can be downloaded from the Enkord web site. A fee of $19.95 will remove the time limit restriction. Aerial Mahjong should run on any Windows system with a 400MHz processor with 64MB of RAM.